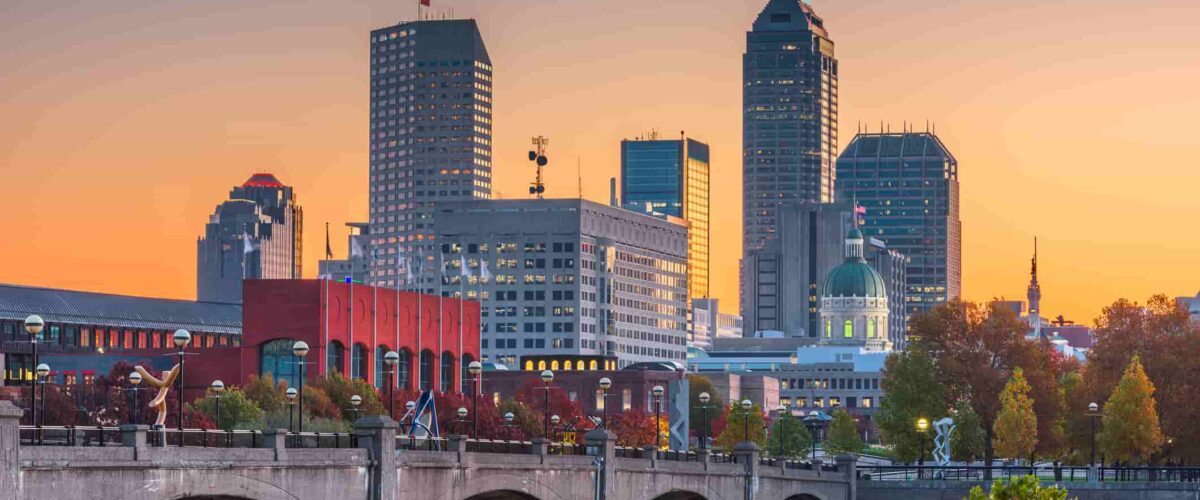 Moving to Indianapolis: A Guide
The vibrant city of Indianapolis has something for everyone, from world-class museums to professional sports. With affordable living costs and plenty of activities to enjoy, many find Indianapolis, Indiana a great place to live. Whether you're looking to move to the area for work or personal interest, the city of Indianapolis will not disappoint. Things To...
Latest from Storage of America
Recent Comments
No comments to show.