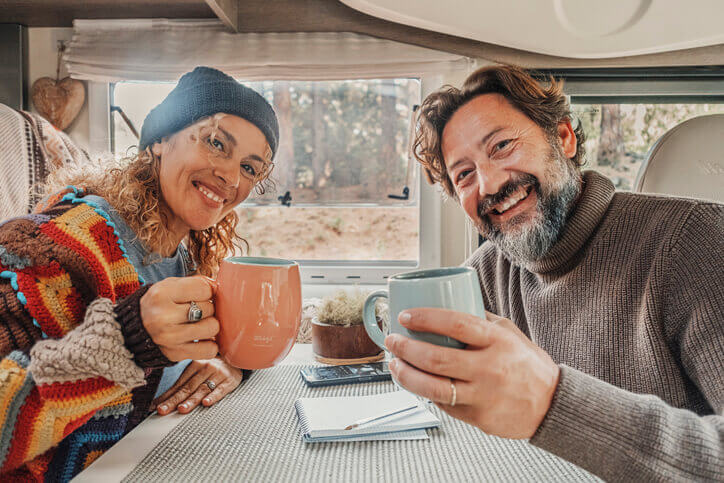 Organize Your RV with Self Storage
If you utilize an outdoor or covered RV storage space, you understand just how valuable self storage can be to regaining valuable space around your home. But why stop at parking your RV at a self storage facility? Why not keep all of your road trip essentials in a storage unit nearby so you can...
Latest from Storage of America
Recent Comments
No comments to show.