Making Room To Meet Your New Year's Reading Resolutions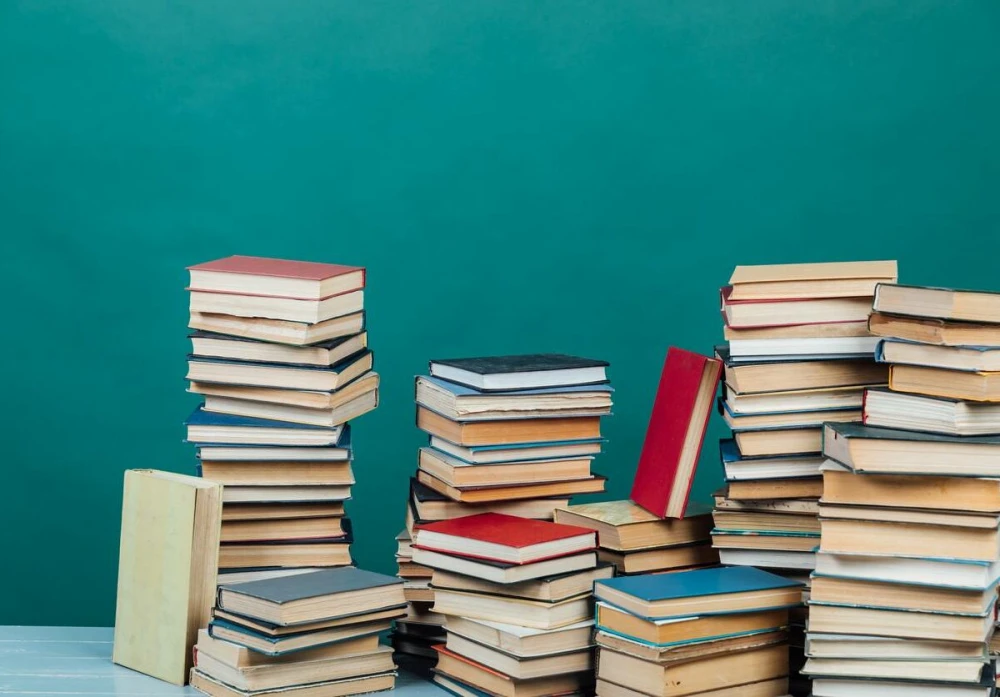 New Year's is the traditional time of year when people all across the world decide to make big changes in their life. For avid bookworms, it's also a great time to set your reading goals for the year. If you've never been able to resist a good book sale and your to-be-read pile has gotten a little out of hand, you know that finding a place to keep all of your books can be a monumental challenge. This guide from the knowledgeable professionals at Storage of America will help you make room in your home so you can begin making your way through your reading list for the year.
Book Storage at Home
When it comes to books you haven't read yet or old favorites you want to see all the time, storage inside of your home is the way to go. In many ways, books can be an element of décor beyond just their usual purpose. The most common way of storing books so they aren't just piling up on your floors is, of course, bookshelves. You can find plenty of good options online and in-person at furniture stores.
Book Displays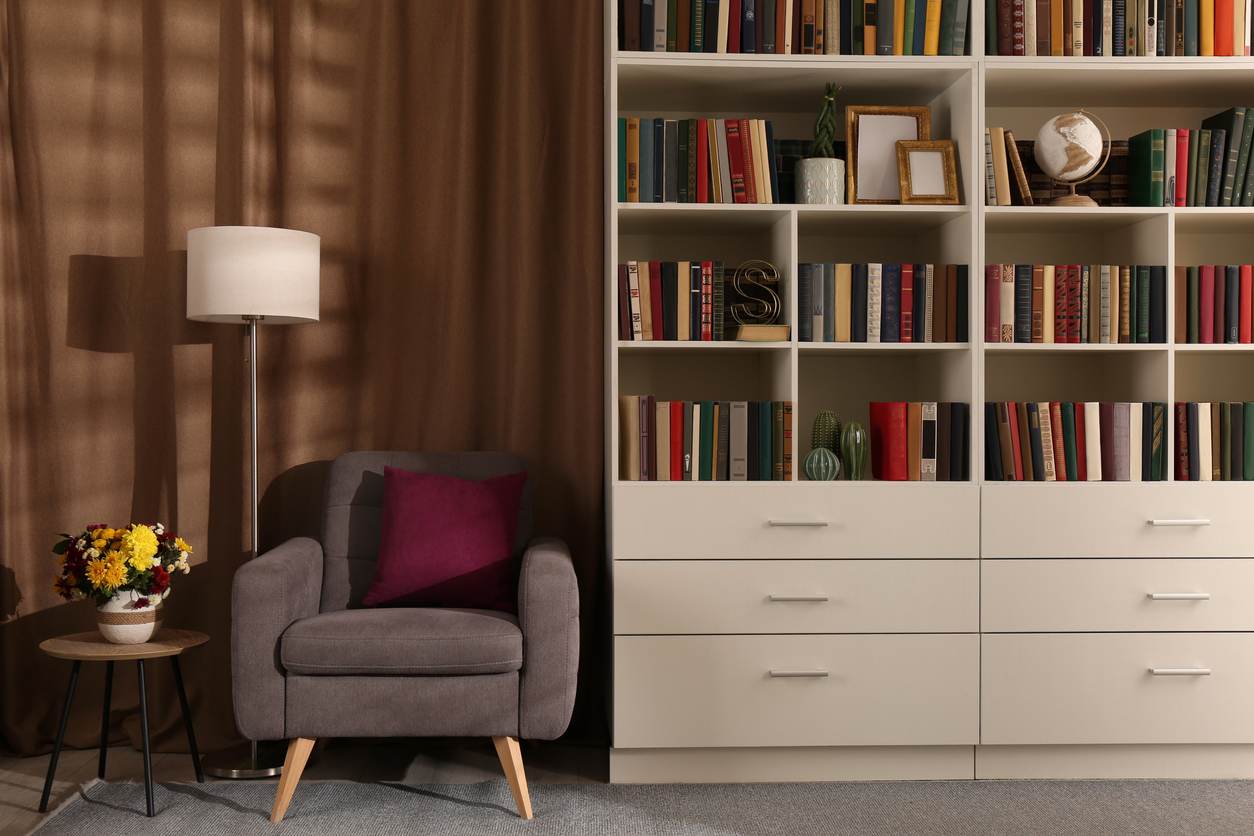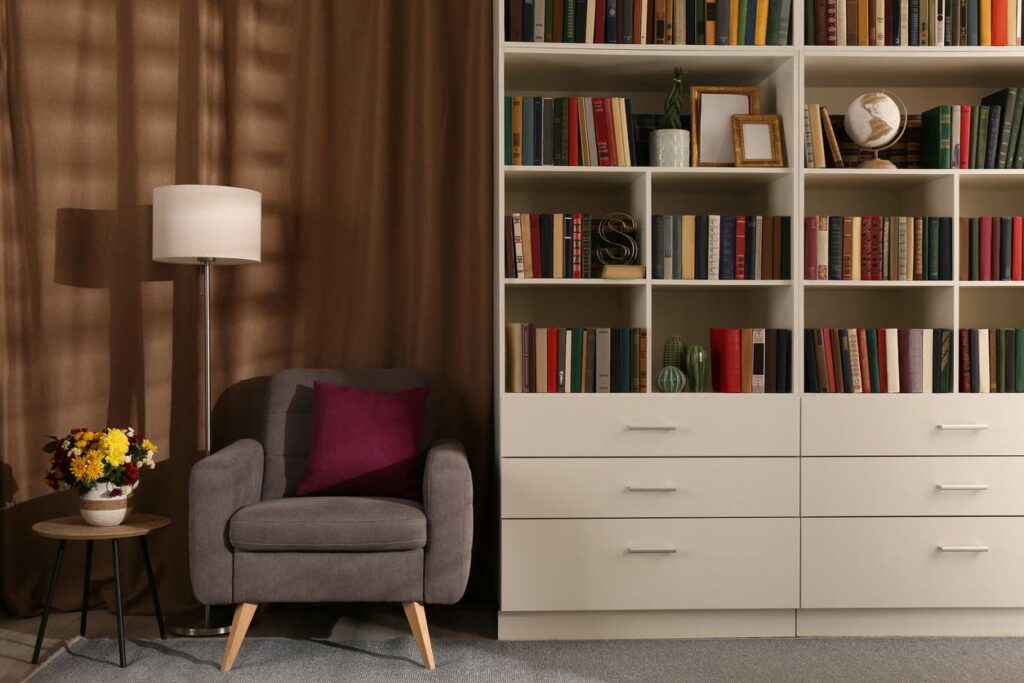 While bookshelves are a sufficient way to display books, sometimes you want them to be more prominent. Bookends make a great tool for displaying the books you want to look at every day on your desk. Accordion bookends look great without stealing too much attention from your books themselves. If you want to display your books on a coffee table or somewhere similar, be sure to only put one or two out. Your space will start to look cluttered if you have too many books stacked away from shelves.
Small Space Storage
If space is at a premium but you still want to get your books out of the piles on the floor, there are many small space storage options available to you. Rotating bookshelves have a low profile for the amount of space they occupy while looking pretty cool. Corner bookshelves are a great way to utilize spaces that are hard to fit things in. You can also find end tables with shelf space underneath so you can store your books in furniture you can use for other things. If you have books you want to keep at home, but don't necessarily need to keep them on display, you can also store items underneath your bed. If you do decide to go with under-the-bed storage, rolling bins work best for the easy access they provide when you decide you need your books.
Long-Term Book Storage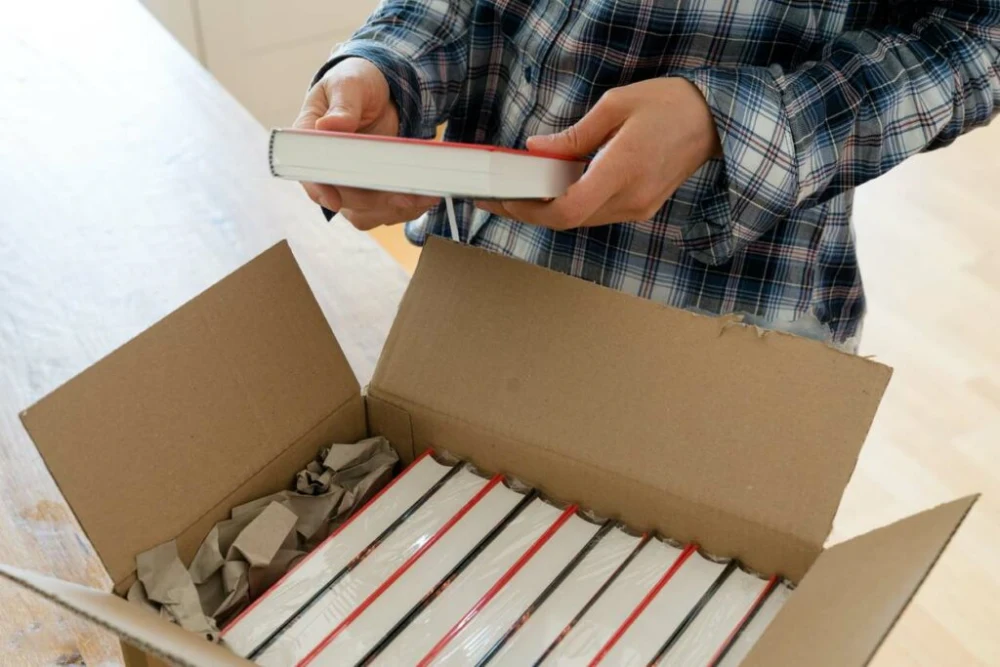 Sometimes, you can't possibly keep all of your books on display. Maybe you can for now, but you know that the next book sale is going to be impossible to resist. Thankfully, there are more options available to you for book storage that doesn't involve keeping them in your living space. Storage rooms can get books out of your living space, and self storage units are a good way to store your books out of your home entirely. In both cases, you won't always have full control over the conditions in the space, so taking care to protect your books will save you a ton of heartache later.
Container Essentials
When selecting a container for your books, there are several factors you need to consider. The first thing that you should ask of any container is: "Is it waterproof?" Books, being made of paper, can be completely destroyed by water. Keeping them dry wherever they're stored should be priority number one. Size and sturdiness are also important. One book usually isn't all that heavy, but the weight adds up fast. Find a container that's waterproof, movable, sturdy, and can contain a good number of books. If it's clear, that's a nice bonus, but you can always label your storage crates with what's inside if you don't get a clear option.
If you run out of materials or forget packing supplies at home, stop by the office at a Storage of America facility and easily stock up on essentials!
Find Self Storage Units With Storage of America
Bookworms in need of space for their collection can trust Storage of America. We offer great storage options across multiple states so you can get the space you need. With climate-controlled storage options as well as a variety of storage unit sizes, you can find the exact unit that best fits your storage needs. Find a Storage of America facility near you to get the space you need for your books.
More From Storage of America