Saginaw Spring (Break) Cleaning and Student Storage 101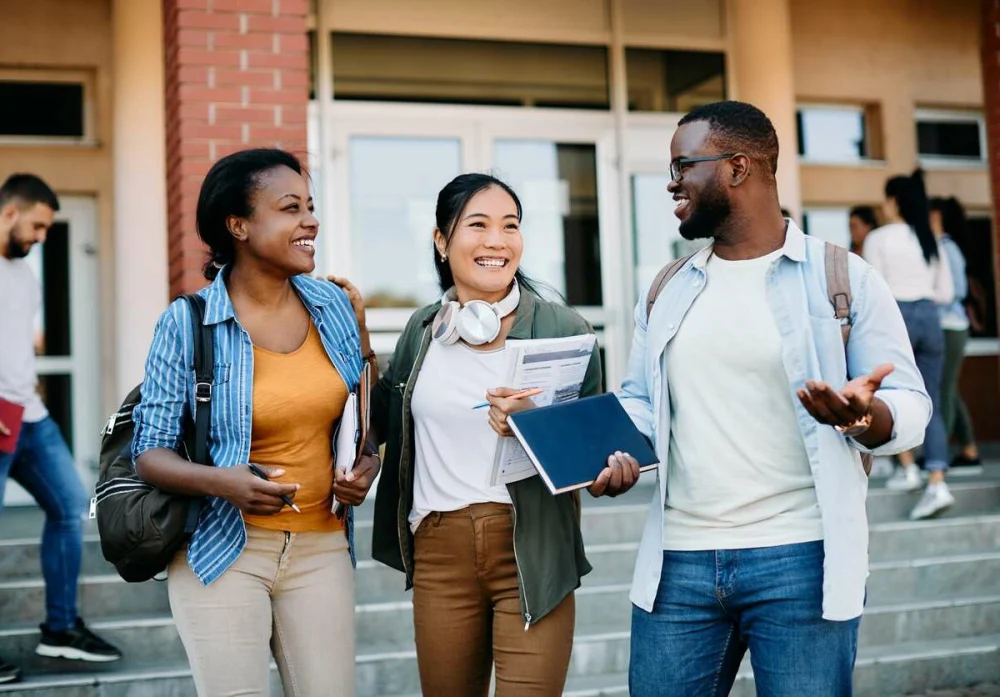 College life can be chaotic, and that's OK. A lot is happening in your life, and a little chaos here and there is one of the things that makes college such an exciting time. The downside of chaos is that it can leave your living space disorganized and messy. For students at Saginaw Valley State University, there are so many activities and events to attend when you aren't in class that finding a good time to clean and organize can be a struggle. This guide is designed to help you clean and organize your living spaces in an efficient way as well as give an introduction to self storage for students.
Cleaning for Spring Break
Spring is the traditional time of year for cleaning, and Spring Break presents an excellent opportunity. Even though you won't be in your space for most of the break, coming back to a clean space is always a nice feeling. It will also help you prevent any messy disasters you might discover on your return.
There are a few things that are true when cleaning any space. As a rule, clean from top to bottom. What that means is that you should dust or wipe off higher areas first and work your way down. This will prevent you from dirtying spaces you've already cleaned. Microfiber dusters are good, reusable choices for dusting your spaces, but damp clothes and paper towels will also work well. Disinfectant sprays or wipes are good products for getting rid of sticky spots and bacteria.
Dorm Room Cleaning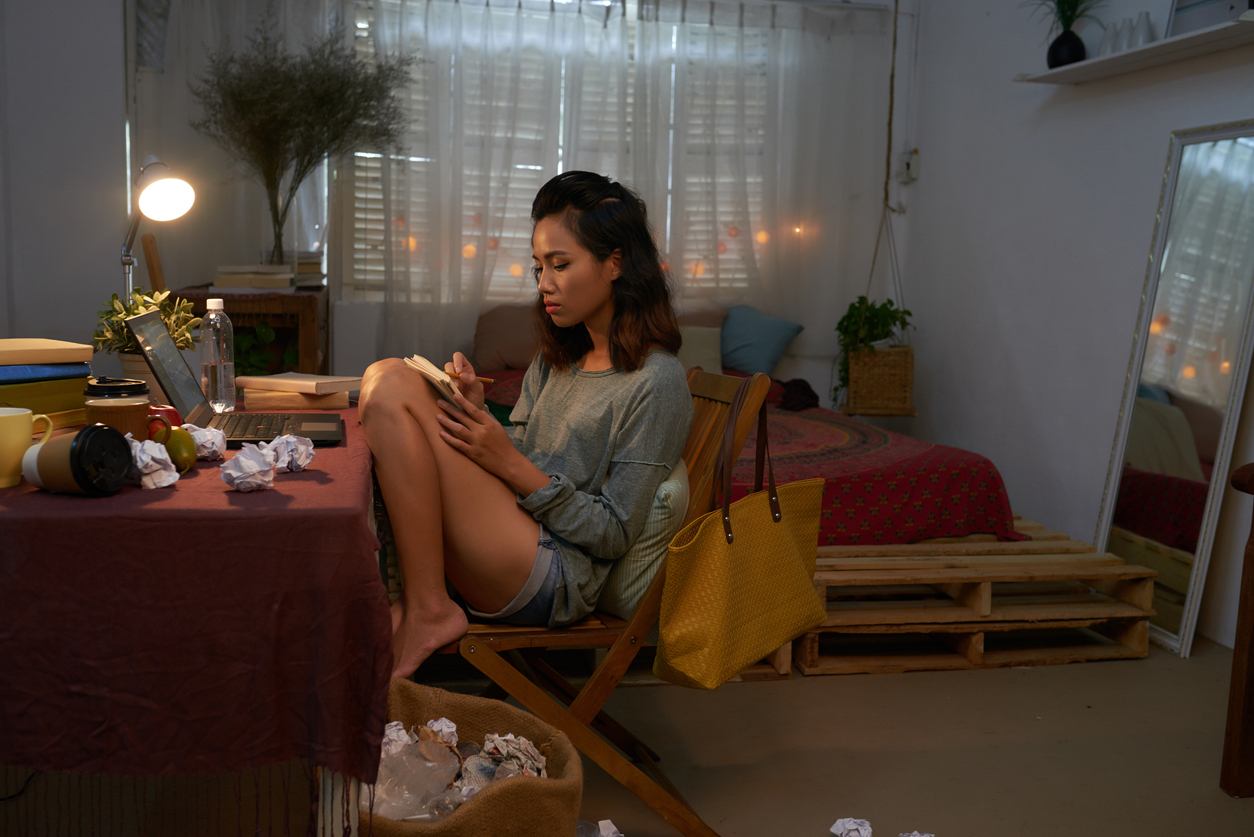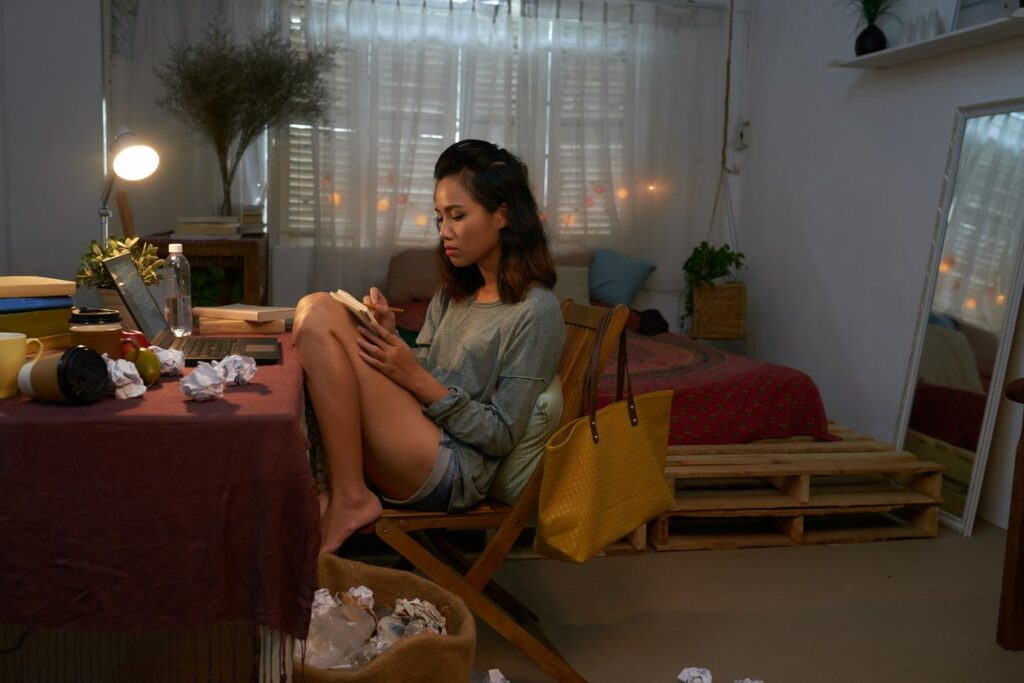 Cleaning dorm rooms can be a tall order, but they're usually small enough to not create too many issues. Saginaw Valley State University features some of the best on-campus housing in the nation. Even so, personal cleanliness is your responsibility. If your dorm has any rules for how your room needs to be cleaned before spring break, make sure you have that list on hand.
Many dorms will have vacuums and other cleaning equipment available for residents to use. If they don't, you can try to borrow one from another resident or buy one yourself. Be extra careful with any food you plan to leave in your room over break. You should throw out any old food or food that's about to expire. This will prevent you from coming back to a very smelly dorm room in some cases. If you have a roommate, be sure to check in with them as well. They can most likely lighten your load and prevent you from accidentally throwing out their belongings.
Tidying Your Apartment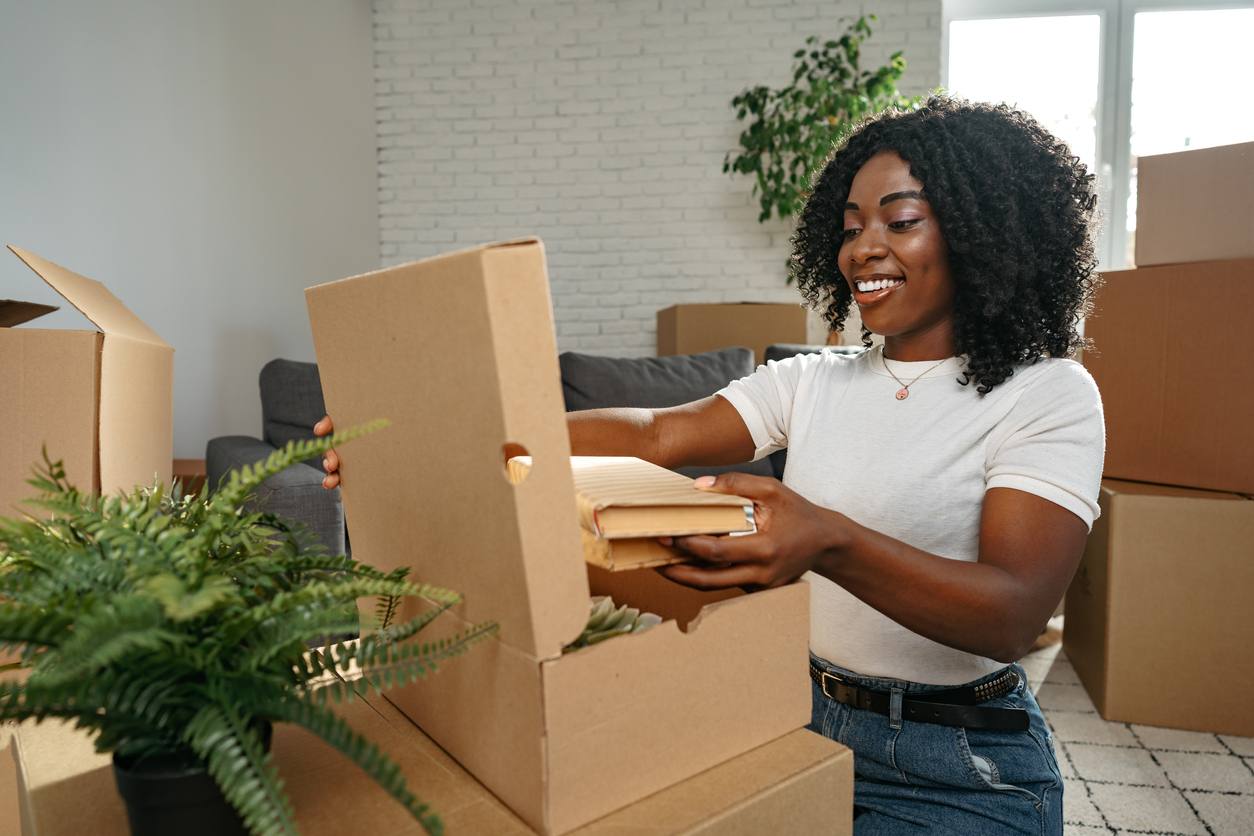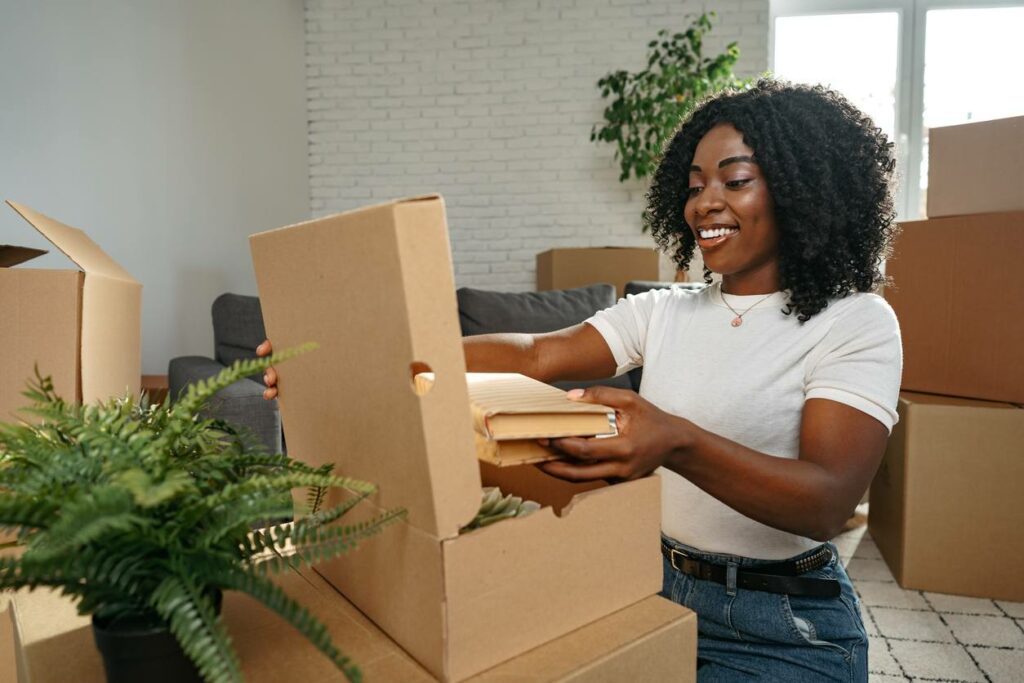 When it comes to apartments, cleaning is a pretty ordinary process. Clean from top to bottom, disinfect surfaces, and clear out any trash around. With apartments, there are usually more spaces you need to clean, but the basics are the same. If you have roommates, you should check in with them just like with dorm living. Try to divide the work up to make things smoother.
Basics of Student Storage
For students in particular, long breaks between semesters, especially summer break, can mean going home and closing up the dorms. If you have large items like fridges or couches that are hard to take with you, you can rent a self storage unit to keep them in for the time you're gone. They'll be ready for you when you come back for the next semester, and you won't have to take them all the way home with you.
Climate-Controlled Storage
When you're storing your belongings, there are a few types of storage that you should keep in mind. Climate-controlled storage is designed to protect temperature-sensitive items, such as electronics, vinyl records, or wooden furniture, from damage caused by extreme temperatures or sudden temperature changes. Climate-controlled storage units tend to cost a little bit more than standard storage options, but the added protection is worth it for more fragile items.
Month-to-Month Leases
If you're renting a self storage unit as a student, a month-to-month lease can be very beneficial. Rather than a long-term contract, you'll pay only for the months you're using the storage unit. When you return for the semester, you can move all of your belongings out and can end your lease. Most storage companies operate primarily on a month-to-month basis, so you don't need to worry about getting stuck in a contract. However if you're an out of state student and plan to store extra items during the semester and all of your belongings during summer break, long-term storage may be better fit for your needs!
Find Student Storage in Saginaw at Storage of America
At Storage of America, we provide high-quality storage units for students, residents, and businesses in the Midwest, including Saginaw, MI. If you have more questions about storing with us, our storage FAQ page can give you more of the answers you need. Check out our Saginaw storage facility and rent online today to get started managing your storage space.
More From Storage of America