Things to Do In Flint, Michigan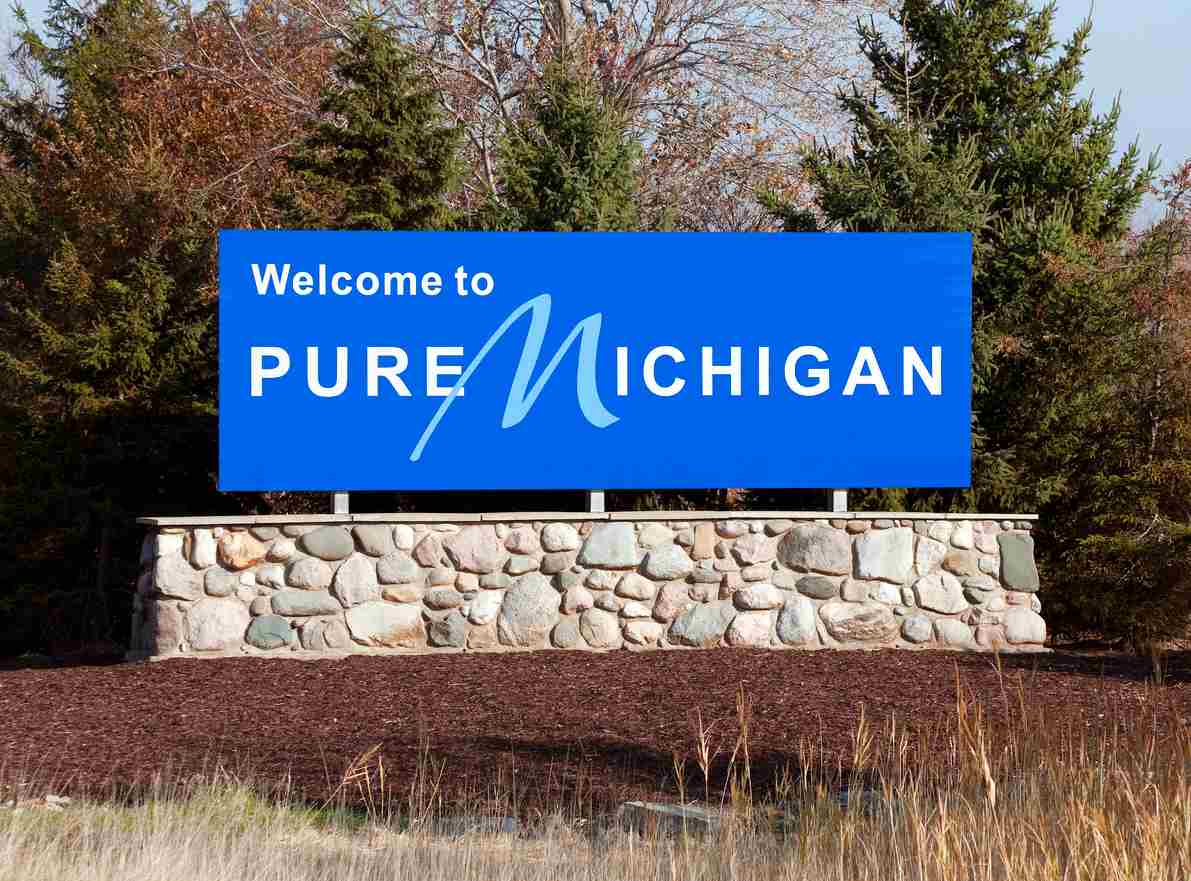 Whether you've lived in Flint, MI, for years, recently relocated to the area, or will be stopping through on the way to your next destination, there are plenty of things to do and places to explore. With a diverse community that promotes and fosters the arts and that also boasts a healthy college population, Flint, MI offers a variety of things to do and see for visitors and residents alike.
This guide from Storage of America can help you explore both well-known and hidden gems in Flint that you're sure to enjoy.
Food and Lodging
Trip planning should always include these two necessities. After all, it's not much of a trip if you don't have anywhere to stay and you're always hungry. According to Trip Advisor, the top five hotels in Flint, MI are:
When it comes to food, restaurants in the area offer a wide variety of options to fit any taste. Italia Gardens of Flint, Grill of India, Sagano Japanese Bistro & Steak House, Redwood Steakhouse & Brewery, and Flint Crepe Company are just a few examples of the various options offered in Flint.
Activities to Do Year Round
The weather in Flint changes with the seasons. As a city that experiences all four seasons with particularly cold winters that often see a lot of snow and temperatures that don't rise above freezing, the activities that you engage in while visiting Flint will largely depend upon the time of year in which you visit.
Indoor Activities
Flint, MI offers a number of indoor activities for visitors to engage in, whether you're looking to escape the cold of winter or the heat of summer, or if you just prefer to stay indoors regardless of the weather. Those with an interest in artwork will find themselves right at home at the Flint Institute of Arts, which boasts a wide variety of artwork from different cultures, including:
America
Africa
Asian
Europe
Contemporary
The Institute also boasts an on-site cafe for those who wish to grab a bite to eat, a cup of coffee, or a glass of wine during their visit.
If you're traveling with young children, you likely know how important it is to keep them engaged and entertained on any trip. Flint Children's Museum is the perfect destination for any traveler looking for a fun activity for their children. The museum boasts a number of interactive exhibits that teach children about various scientific concepts through playful activities, such as an augmented reality sandbox, magnet wall, and raceway ramps.
Perhaps you like to set your eyes on the skies. In that case, consider paying a visit to the Longway Planetarium. With a variety of shows to choose from, those with an interest in the skies can find plenty to keep them busy and entertained.
Outdoor Activities
For those looking to spend more time outside than in, Flint also offers many activities to choose from. If you enjoy a historic flair to your activities, consider paying a visit to Crossroads Village & Huckleberry Railroad. An authentic Great Lakes town from the turn of the last century, Crossroads boasts a multitude of attractions, including:
34 historic structures and a thriving community
Rides on the Huckleberry Railroad
Shows at the Colwell Opera House.
If spending time in nature is a more appealing endeavor, consider the For-Mar Nature Preserve and Arboretum, an expansive, 116 acre arboretum. Experiences include:
1800 woody specimens representing 157 species,
Hands-on experience with live animals
Education on how flora and fauna coexist in a healthy ecosystem at this expansive, 116 acre arboretum.
Should you find yourself in Flint, MI during the warmer months, you would be remiss to not pay a visit to Bluebell Beach & Flint River Bike Path. Boasting sand, sun, water, and a number of pavilions to sit under, Bluebell Beach offers everything you could want from a day at the beach. For children, there is also the Splash Pad Playground available from 8 am – 8 pm at no cost between Memorial Day and Labor Day weekends.
Historical Sites
In addition to the previously mentioned Crossroads Village, Flint, MI offers other historical sites to visit. Residents can visit the Flint Arches at Saginaw Street, an 1899 landmark of arches that were among the first of their kind to bring electrical light to a main street in the United States. The arches also symbolize the auto industry that bloomed in Flint during the turn of the 20th century.
Continuing with Flint's tradition as an automotive pioneer, tourists can also visit the Applewood Estate, which belonged to automotive pioneer Charles Stewart Mott. The 34-acre estate boasts an apple orchard, extensive gardens, a gatehouse, a barn, and a coop, although the estate no longer operates as an active farm.
Visitors can also take an hour-long tour of the Whaley House Museum, a Victorian-era house that provides a look back into America's Gilded Age, providing information about the Whaley family, American culture, politics, and the city of Flint during the final decades of the nineteenth century. The museum also offers a variety of special events, such as a History Happy Hour lecture series, quilting bee, and Christmas at Whaley House.
Plan Your Adventure with Storage of America Today
These are just a few of the exciting adventures you can hope to embark on when you explore Flint, Michigan. With a variety of storage sizes to choose from and month-to-month leasing, Storage of America offers a convenient, flexible method to store your belongings while you settle into your new home or renovate your existing one. Whether you're planning a short stay, long stay, or permanent relocation, we hope these suggestions have given you several ideas for how to spend your time in Flint, Michigan.
More From Storage of America