Benefits of Car Storage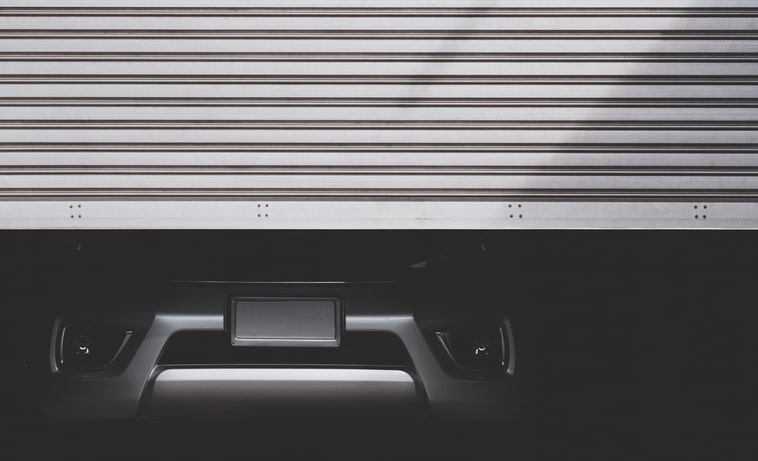 Whether you have a spare vehicle that you don't have garage space for, or a recreational vehicle you don't use year-round, utilizing self storage can provide an easy solution. Easily have a secure place to park your vehicle, while getting it out of the way. At Storage of America, we have a variety of vehicle storage options to accommodate your vehicle storage needs. We'll walk through the benefits of car storage and how you can take advantage of them.
You Can Have Peace of Mind With Vehicle Self Storage
Vehicle storage can provide many benefits for car enthusiasts and beyond. Whether fixing up cars is your hobby or you simply don't have a garage or ideal spot to park your vehicle, conveniently store your car at Storage of America. With advanced storage features such as digital video recording, well-lit storage facilities, and gated access, you can have peace of mind knowing your vehicle is protected.
Covered Car Storage Provides Added Protection From Inclement Weather
Whether you live in an apartment complex or you have limited garage space, renting a covered or indoor storage unit can help protect your vehicle from the elements. One of the biggest threats to a vehicle is inclement weather. From hail damage to discoloring to your vehicle from UV rays, weather can negatively impact your vehicle.
Many storage facilities offer both covered and uncovered storage options, allowing you to add an additional layer of protection. Select storage facilities at Storage of America offer covered or indoor parking, which would help protect your vehicle from weather-related damage.
Store Your Car for the Long or Short Term
There are many reasons you may need to store your vehicle. From changes in your lifestyle or household situation, you may need a secure spot to store your vehicle. Luckily, Storage of America provides month-to-month leasing options, allowing you to store your items for as long or as briefly as you need. Plus, at Storage of America, we won't lock you in to any long-term contracts.
If you plan to store your vehicle for the long term, it is important to do so properly to avoid possible damage or risk. Leaving your vehicle in extreme heat or cold for too long can cause problems. Heat damage can cause wear and tear to your vehicle, and alternatively leaving your vehicle parked in extremely cold temperatures can cause the battery to die. When you park your vehicle inside a storage unit or even a climate-controlled storage unit, you can protect your vehicle from wear and tear or potential damage.
Free Up Garage Space With Self Storage for Cars and Small Vehicles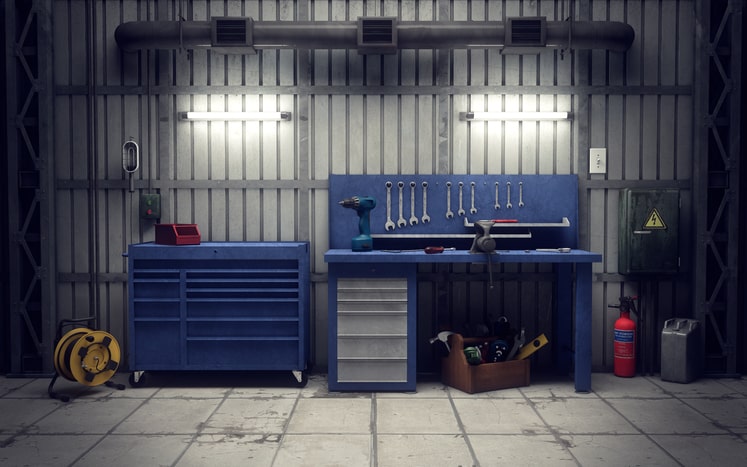 If you own multiple vehicles, garage and driveway space can become limited. Especially if you need your garage to store recreational items such as bikes, lawn equipment, and tools, your space for vehicles may be slim. Or your vehicle might even be too tall or wide to fit inside your garage. Utilizing vehicle storage can help you maximize storage space in your garage for sporting equipment, lawn care equipment, and spare household items. Freeing up space in your garage can allow you to avoid clutter and keep your items organized.
Find Your Vehicle Storage Unit at Storage of America
Free up space in your home and in your garage by storing your spare vehicles in self storage. At Storage of America, we have a wide selection of vehicle storage options to allow you to find the right storage unit or space for your vehicle. Many of our storage facilities offer covered, uncovered, and indoor parking.
When you choose Storage of America, you can take advantage of advanced storage features that keep your security and convenience in mind. Conveniently store your vehicle in a secure location yet easily pull out your vehicle should you need to use it. Find a facility near you and rent or reserve your vehicle storage spot at Storage of America today to get started!
More From Storage of America