Five Benefits of Climate-Controlled Storage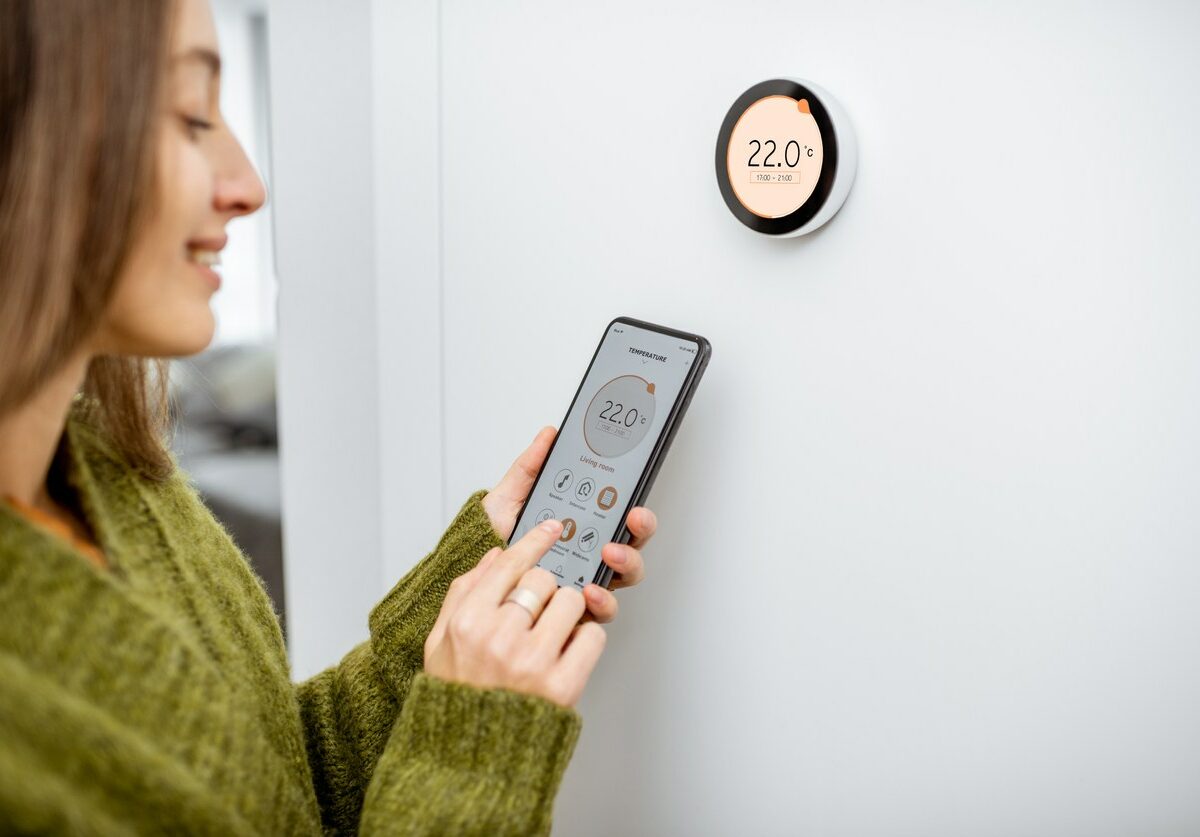 When deciding on which storage unit is right for you, you've probably wondered, "What is climate-controlled storage?" and "Do I need climate-controlled storage?" Climate-controlled units are storage units kept at a consistent temperature year-round. Here are five benefits of climate-controlled storage you should consider when choosing a storage unit.
1. Protect Your Items From Extreme Temperatures
If you're planning on storing items for the long term, taking precautions to avoid potential damage to your items is essential. Extreme heat or freezing temperatures could cause certain materials to warp or damage over time. Luckily, with a climate-controlled storage unit, you can keep your items in their best condition with a steady climate.
2. Keep Temperature-Sensitive Items in Good Condition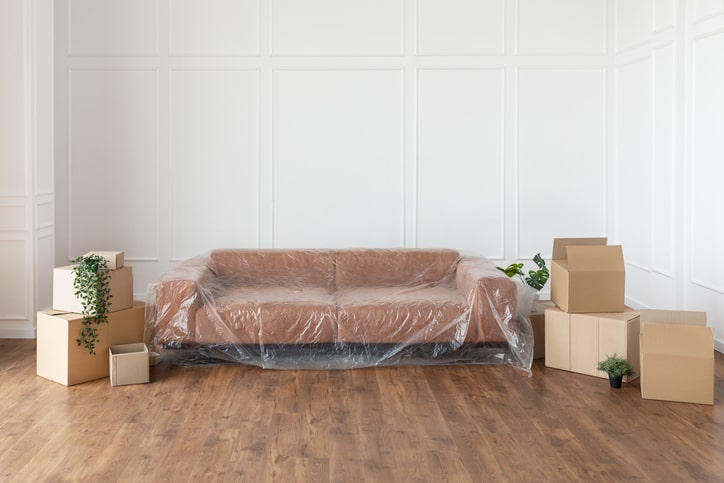 Whether you're storing seasonal decor, spare furniture, or a spare vehicle, a climate-controlled storage unit can help keep your items in good condition. Items made out of glass, metal, or wood material can be affected by temperature change and different climate conditions such as storms, flooding, and extreme heat if not stored properly. Items typically stored in a climate-controlled storage unit include:
Wooden furniture
Metal appliances
Documentation
Linen fabric
Electronics
3. Keep Out Dust and Debris
Choosing a climate-controlled unit will also help reduce the amount of dust and debris collected in your storage unit. The constant airflow will create circulation within your unit that makes it harder for dust to collect over time. Dust collection can cause health issues if severe and also might even cause damage to stored items such as documentation.
4. Keep Pests Out
In addition to dust and debris, climate-controlled units are also great for keeping pests out of your storage unit. The consistent airflow creates an environment that pests are less likely to thrive in, so you won't have to worry about creepy crawlers invading your storage unit. The last thing you want to deal with is pest infestation in your furniture or inside your vehicle.
5. You Can Have Peace of Mind
Overall, a climate-controlled storage unit can provide you with peace of mind knowing that your belongings are protected from extreme temperatures, dust and debris, and pests, no matter the weather outside. At Storage of America, we provide clean, secure storage solutions to residents and business owners to make the storage process as smooth as possible. With advanced storage features and a team of storage experts, you can be sure your belongings will be in good hands at Storage of America.
Who can benefit from climate-controlled storage?
Still unsure if a climate-controlled storage unit is best for you? Whether you're a business owner needing to keep business supplies in good condition or are storing residential items and furniture, you can benefit from climate-controlled storage. While climate-controlled storage isn't always necessary, having the additional layer of protection allows you to store your items without worry.
There are different types of climate-controlled storage units that can be beneficial for different types of storage and climates. You can find air-conditioned storage units, heated storage units, and temperature-controlled storage units. If you live in a fairly cold climate, for example, heated storage would be the best option for you. If you are planning to store business inventory and want to keep it from melting or warping, an air-conditioned storage unit might be best for you.
Rent a Climate-Controlled Storage Unit Near You Today
When you're searching for the right storage unit for you, don't count out the benefits of temperature-regulated storage. At Storage of America, we have a variety of climate-controlled storage unit sizes available at many of our locations, allowing you to easily maintain your business supplies or personal items. Keep your items in their best condition and rent or reserve a climate-controlled storage unit at Storage of America! Find one of our storage facilities near you today to get started.
More From Storage of America