How Self Storage Can Help Seniors Find Affordable Space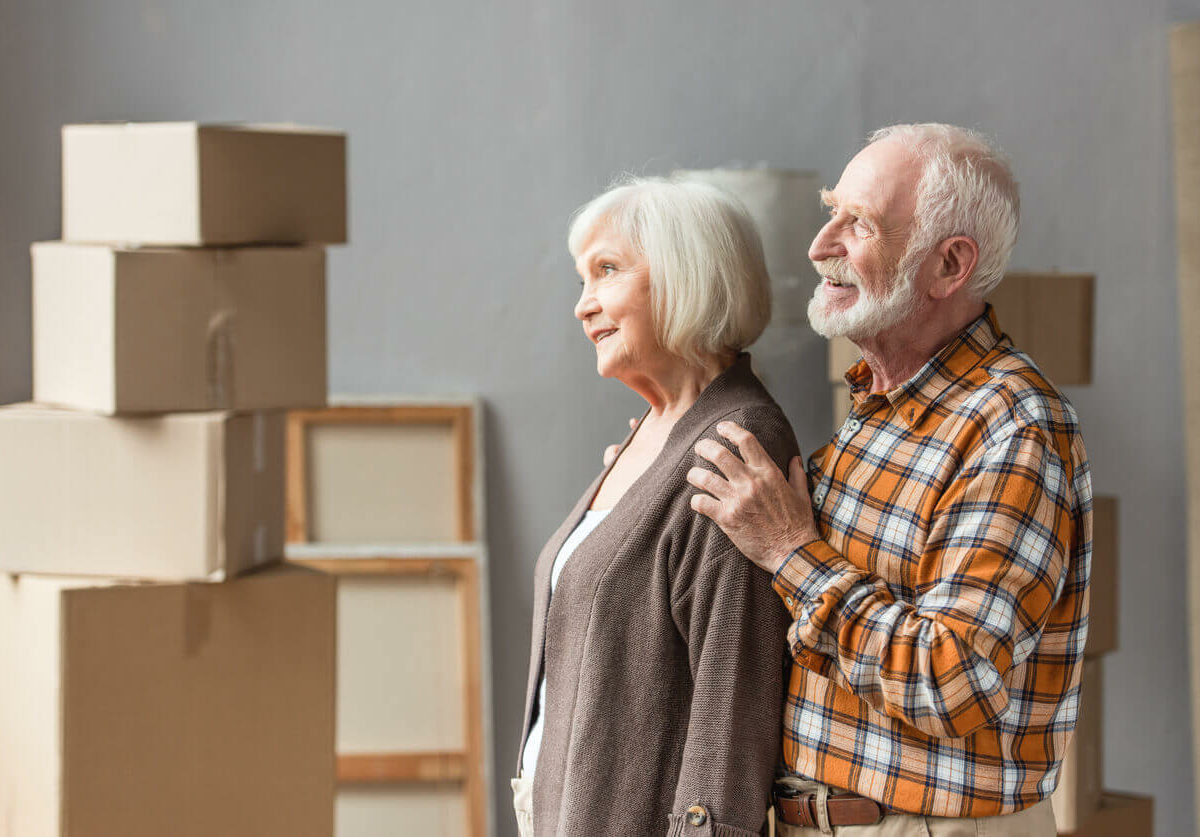 Downsizing can be difficult, especially when you are being asked to part with beloved items that hold a lot of memories. Whether it's the dresser each of your children used or the fine china you brought out for every major holiday, there are many items you will want to find additional storage space for when you make the big move to an apartment, assisted living facility, or nursing home.
With our help, you can figure out exactly how to create the space you need to keep all your precious belongings using self storage. Let us teach you why self storage for seniors is helpful, what you can store in a storage unit, and how to prep your items for long-term storage.
Reasons to Rent Self Storage For Seniors
There are many ways self storage can help those needing to downsize from a large home to a shared living facility or smaller apartment. Reasons to rent self storage for seniors include:
● Preserving memories: Renting self storage gives you the ability to hold on to items that hold special memories for you and your family.
● Decluttering your living space: Storage units create the additional space you need in your living space by giving you a place to store excess furniture and clothing.
● Keeping useful items: Sometimes, decluttering means parting with items that you may end up needing at some point. Self storage allows you to keep those items just in case you need to access them.
● Storing seasonal items: One of the best reasons for renting self storage is that it gives you ample space to store seasonal clothing and decorations. Plus, storage units are convenient, so you can access your items whenever you need them.
Items You Can Store in a Self Storage Unit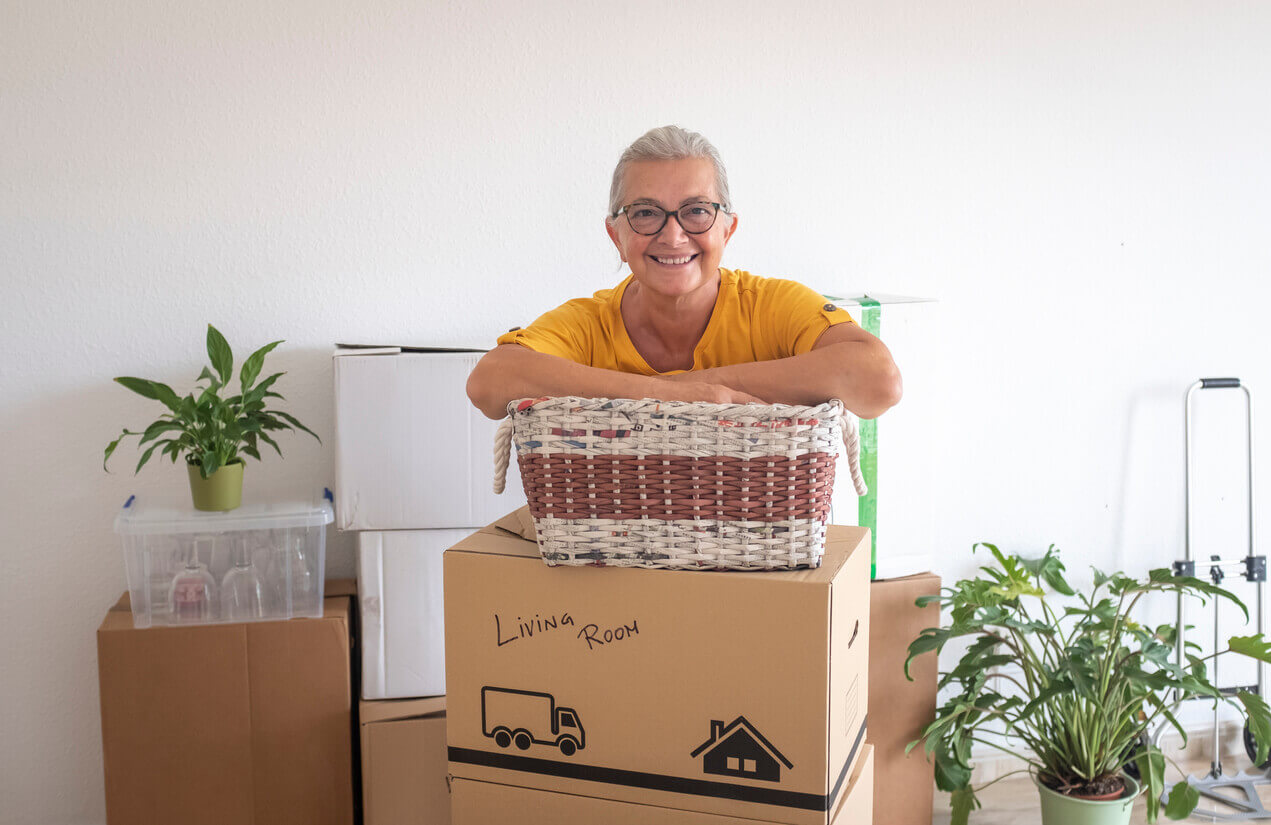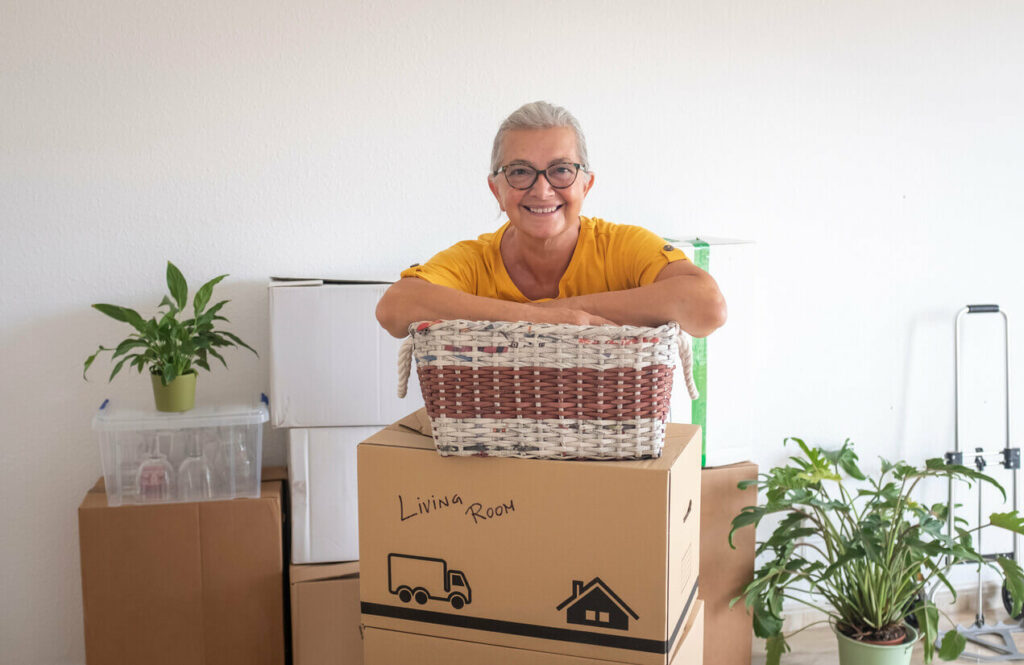 Self storage units are the perfect place to store many different kinds of items. Not only can you store personal belongings, but you can also create space for business items and inventory from an old business. Examples of items you can store in your storage unit include:
● Furniture
● Clothing
● Seasonal decorations
● Books
● Tax documents
● Vehicles (when available)
● Sports equipment
● Musical instruments
Tips For Preparing Your Items For Long-Term Storage
When it's time to make your big move, you will want to understand all your options and how to prepare your items for storage. From learning what size and features you need to purchasing materials and figuring out your organizational strategy, you will need to start planning for long-term storage.
Understand Your Size Options
Your first step is to understand what storage unit size you will need for all your items. If you are only storing a few boxes, a 5×5 or 5×10 unit is likely your best option. However, a 10×30 or 15×20 storage unit would be ideal for larger furniture items. Your best bet is check out our unit size guide to figure out exactly how much space you need.
Research Your Facility's Storage Features
In addition to figuring out the storage unit size you will need, you will also want to research what storage features are offered at your nearest facility. Some features you will want to make note of are:
● Climate-controlled storage – This feature provides you with a temperature-regulated environment to store delicate items such as wooden furniture, musical instruments, and paper documents.
● Drive-up access – Storage units with drive-up access allow you to park right at the entrance to your unit upon arrival each time you visit saving you time and energy.
● Security features – Ensure your storage facility has high-tech security features such as video recording technology, gated access, and perimeter fencing.
● Month-to-month leasing – This flexible leasing option gives you the opportunity to rent self storage only for as long as you need it.
● Online payment options – Pay for your storage unit from anywhere and at any time with access to online payment options.
Purchase the Proper Packing Materials
Once you've decided the type of storage unit you want and the size you need, it's time to start packing your items for storage. First, you will need to purchase the proper materials. Start with purchasing boxes of multiple sizes as well as tape and bubble wrap. You will also want furniture covers and packing peanuts.
Prepare an Organizational Strategy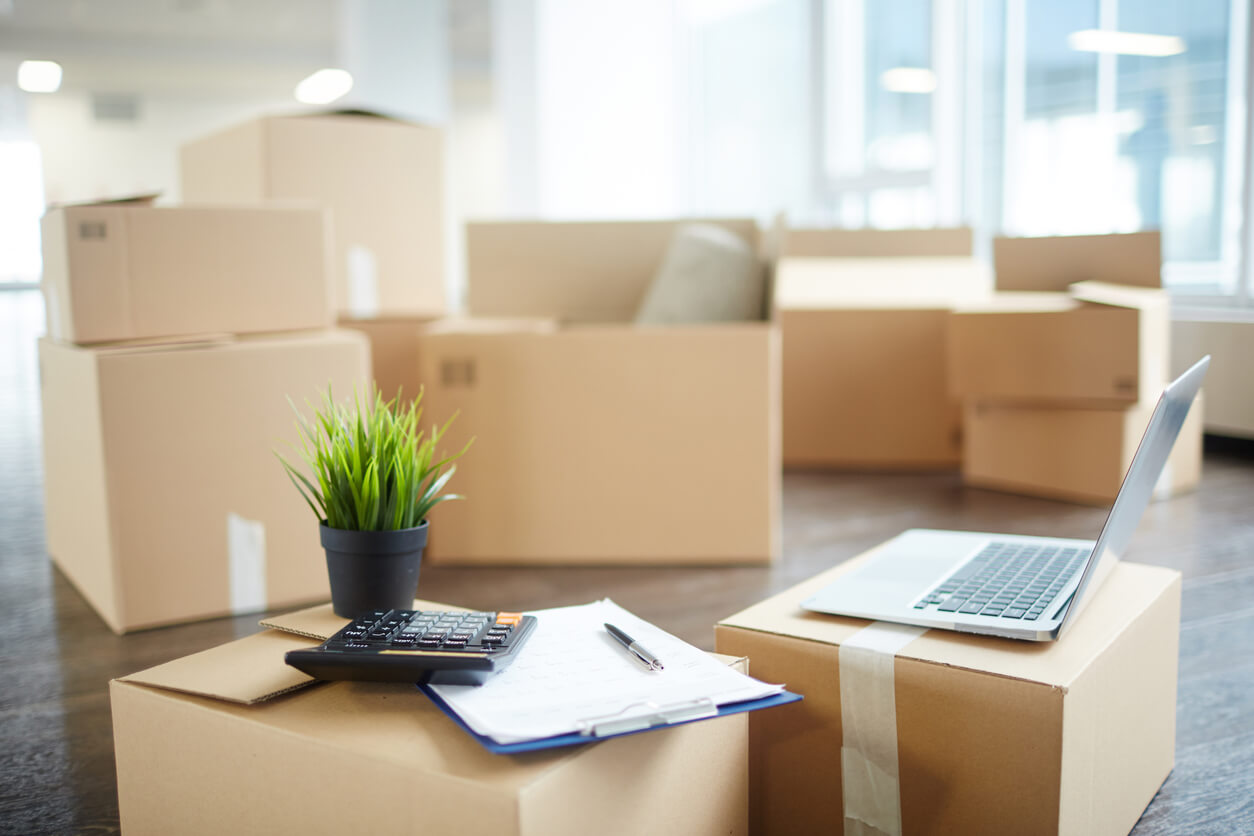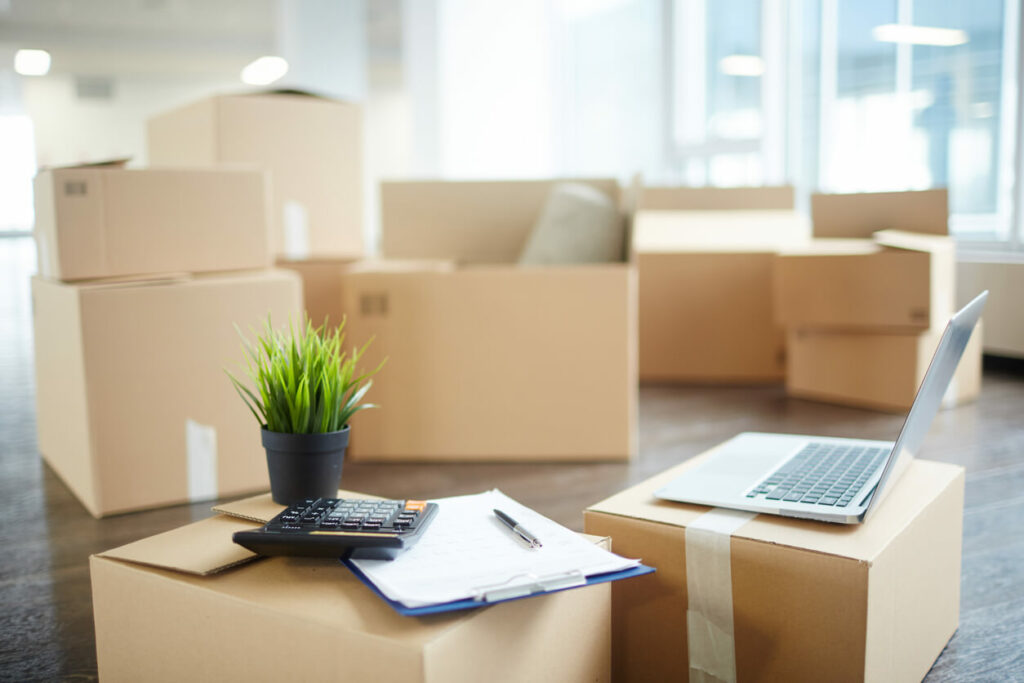 The last step is to prepare your organizational strategy. Start by labeling your boxes, so you always know exactly what they are whenever you visit your storage unit. You will also want to create an inventory of your items in some sort of spreadsheet. This way you will know what is being stored in your unit. Finally, pack your storage unit by placing heavy boxes on the bottom and keeping items you will need immediate access to on a regular basis toward the front.
Rent Storage For Seniors From Your Nearest Storage of America Facility Today
Ready to begin your storage journey? Let Storage of America help you with all your self storage needs as you prepare to downsize. We provide storage units in a variety of sizes and in many areas. Simply browse through our list of locations to find the one closest to you. Then, rent or reserve your storage unit online today!
More From Storage of America