Can You Store Business Inventory in a Storage Unit?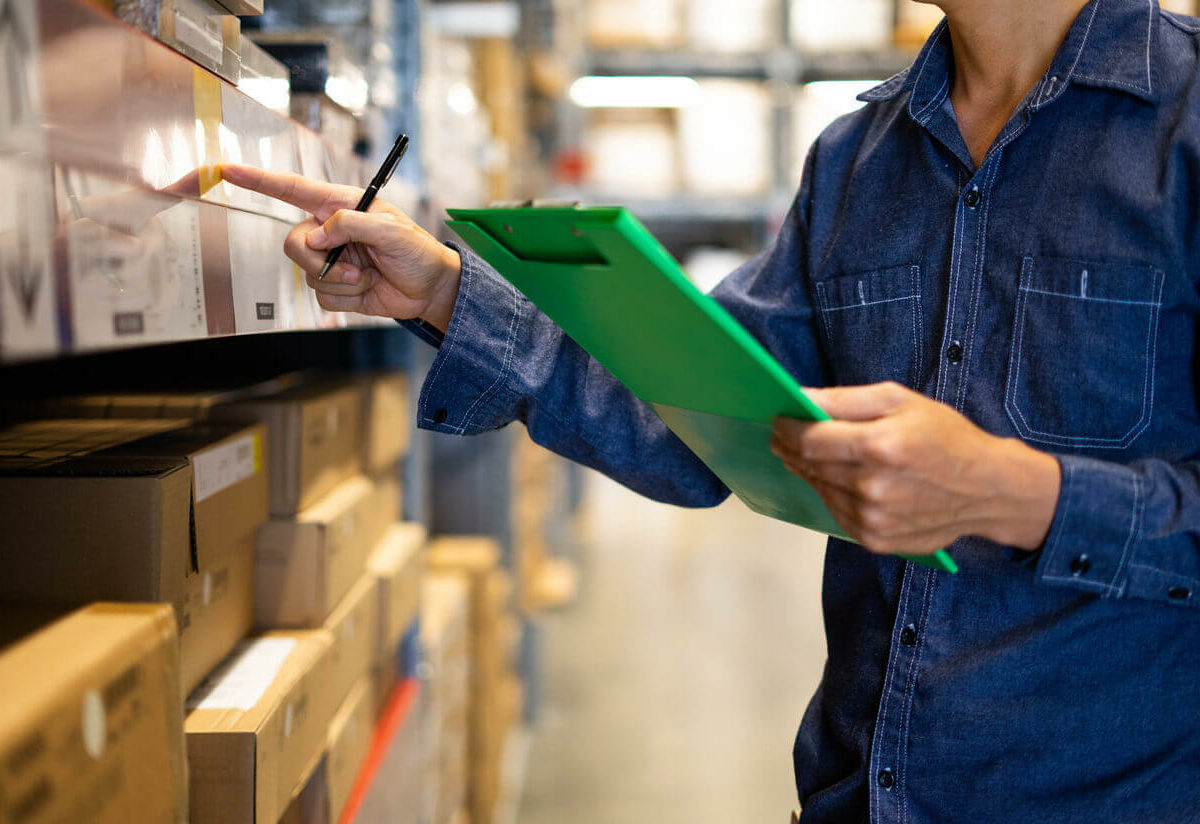 Running a successful business often involves managing a vast inventory of products, supplies, or materials. Whether you're an e-commerce entrepreneur, a retail store owner, or a craftsman, efficient inventory management is crucial for your business's success.
With the help of Storage of America's experience in providing commercial storage solutions for businesses across the country, this blog outlines how a self storage unit can offer you all the commercial space and amenities you need.
Warehouse Sizes at Affordable Prices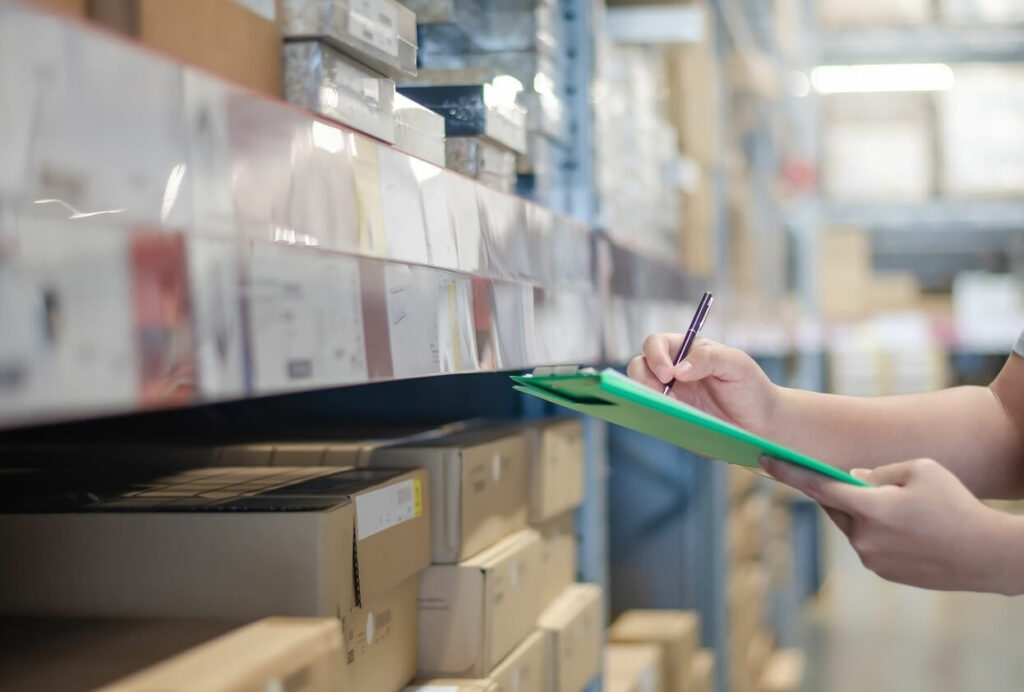 One of the primary challenges businesses face is finding ample storage space for their inventory without breaking the bank. Traditional warehousing can be costly and inflexible, particularly for small or growing businesses. This is where self storage comes in.

With our convenient self storage size guide, you can find the right size unit to suit your business needs. Opt for our small but capable 5×5 units if you only need a little local storage space, or go for a wide-doored 10×30 option to fit even the largest appliances and inventories.
Don't forget to use your vertical storage space by placing shelves along your unit's walls, doubling the storage surface areas at your disposal.
Climate-Controlled Storage for Businesses
Climate-controlled storage is a feature that is crucial to preserving the long-term quality of your inventory. Certain materials are highly susceptible to damage caused by unstable temperature ranges. While other items may be more resilient, a climate-controlled storage unit is always the best option for maintaining the condition of your belongings.

Climate control is also a great choice for document storage. Files and other paper-based items can deteriorate over time from heat fluctuations, leaving crucial information unreadable. Avoid the risk of temperature-based damage by renting a climate-controlled storage unit, mainly if your business deals heavily with these vulnerable materials:
Electronics
Paper and cardboard
Photographs
Musical instruments
Wooden or leather furniture
Clothing
Perishable items
Drive-Up Access for Easy Small Business Inventory Management
Drive-up access can be a game-changer for small businesses. The convenience these units offer allows you to effortlessly move items in and out of storage by simply driving your car up to the door. Rather than hauling carts and heavy boxes across a parking lot or up a flight of stairs, you can tackle your entire move-in by moving your items only a matter of inches.
Businesses that need to cycle their inventory regularly will find that drive-up access is a must-have feature. You can organize your unit, load and unload your inventory, and transport even the heaviest items to and from storage with ease, saving you time and money.
Secure Local and Small Business Storage
When you're busy running a business, the last thing you want to worry about is the security of your inventory. With self storage units, businesses can enjoy peace of mind knowing their inventory is protected with features like surveillance cameras, coded gate access, and well-lit premises.
Furthermore, Storage of America units offer a level of control only sometimes found in traditional warehousing. As a business owner, you have direct access to your inventory during our access hours, giving more control to you over your stock and operations. In an ever-evolving business environment, the importance of flexibility and security cannot be overstated.
Vehicle and Large Equipment Storage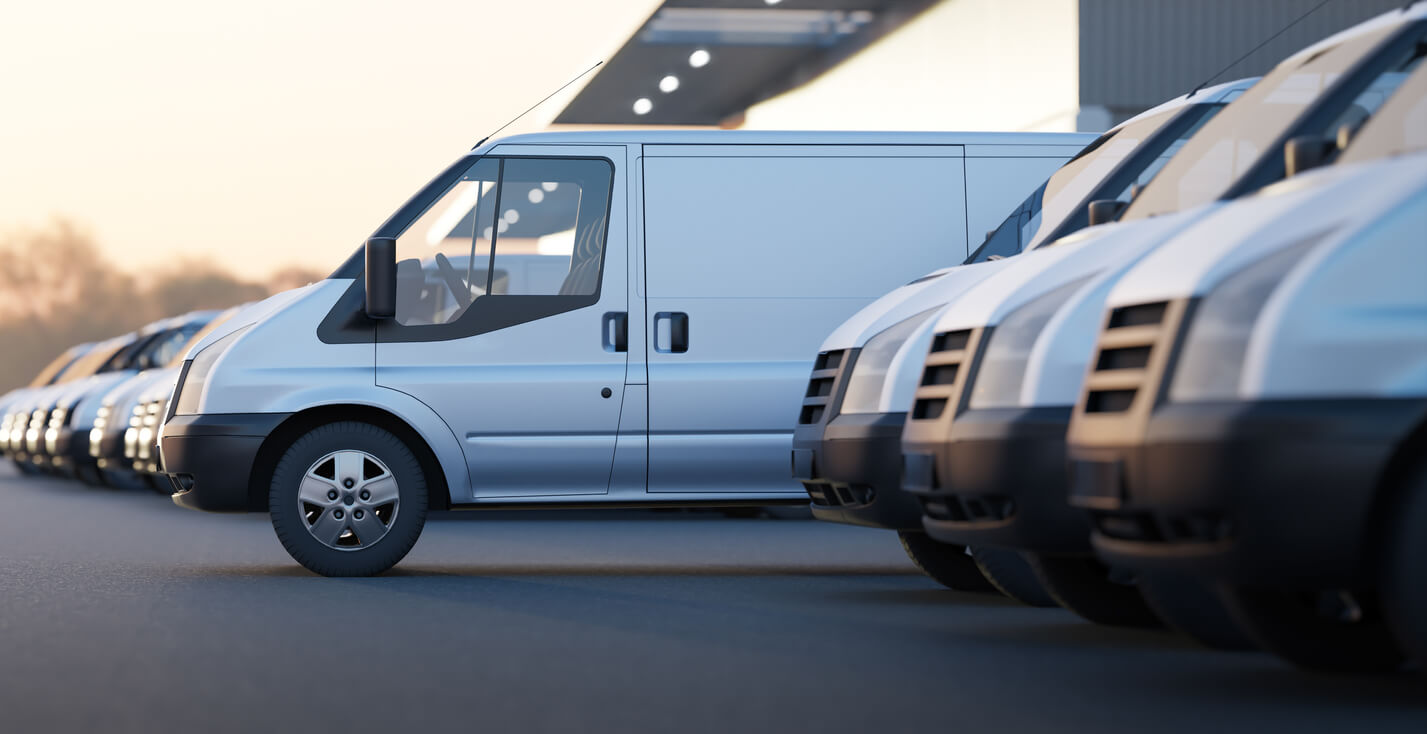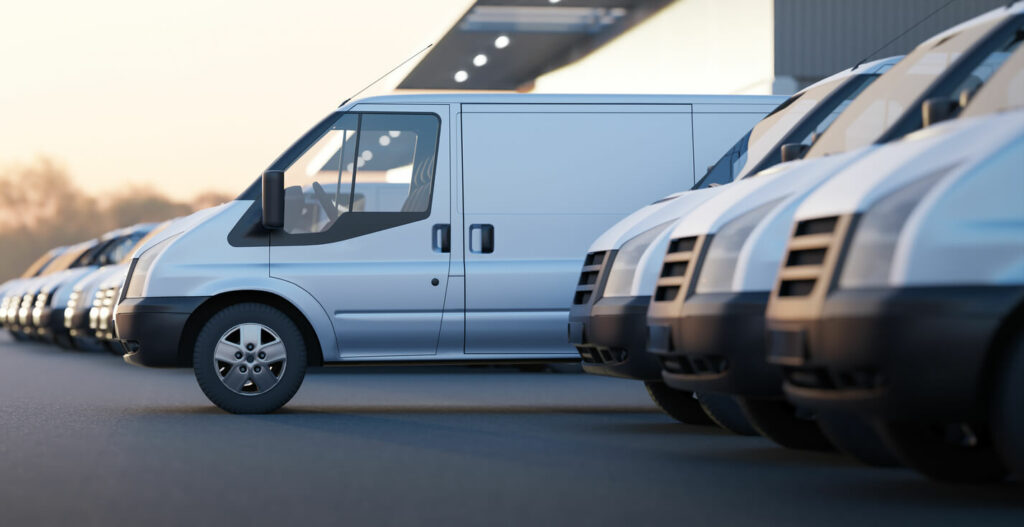 For businesses not limited to inventory but also dealing with vehicles or large pieces of equipment, self storage units can be a lifesaver. If your business operates on a seasonal basis, such as landscaping or construction, or if you own a car dealership with excess inventory, you need a secure place to store your machinery or vehicles.
Storage of America offers large, drive-up units that can accommodate everything from a fleet of company cars to heavy-duty construction equipment. The accessibility of these units makes it easy to retrieve your vehicles or equipment whenever necessary, providing convenience and flexibility. This solution not only keeps your assets secure but also helps keep your business premises uncluttered and organized, helping you remain organized.
Get the Space You Need Now With Storage of America
While other storage options are available, nothing has the same function and flexibility as a self storage unit from Storage of America. With our affordable rates, climate-controlled options, and convenient drive-up access, you can optimize your inventory management effortlessly. Don't let space limitations hinder your growth; expand your business with the confidence that your inventory is safe, organized, and easily accessible.
Contact Storage of America today to find the perfect self storage unit to give you the space you need to take your business to the next level.
More From Storage of America