Keeping Your Furniture Under Wraps While in Storage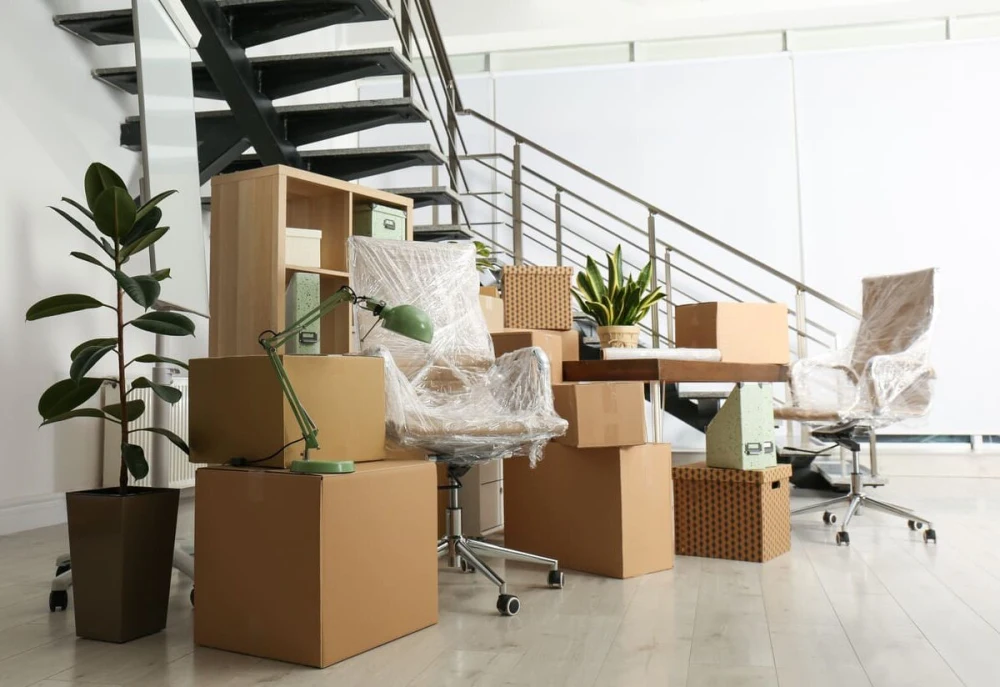 If you're moving to a new home, renovating, or otherwise need to put some of your furniture away for a while, a self storage unit can help you efficiently store furniture. But did you know how to wrap your furniture to prevent it from damage or decay?
Taking the time to properly wrap your furniture for storage can make all the difference, and Storage of America is here to help you learn how to protect your furniture in storage in this blog! We can also help you rent the storage space you need at your nearest storage facility. Your sofas, chairs, and other furniture will thank you!
How To Wrap Furniture for Storage
If you don't have any experience with wrapping furniture for storage, you might find yourself a little bit overwhelmed. Fortunately, wrapping your furniture for storage can be much easier than you might think when you have the right tools.
There are different ways for wrapping your furniture in storage, depending on the items you have on hand. Here are a few tips for the most common furniture types:
Use Sheets and Blankets for Upholstered Furniture
If you can get away with not spending unnecessary cash, you might as well, right? While it won't work for everything, you can cover your upholstered pieces with spare blankets and sheets. These materials can act as an extra barrier between dust and moisture without even really needing anything to get any extra supplies. Don't have any old blankets you want to use for storage? Consider investing in packing blankets.
Use Shrink Wrap for Wooden Furniture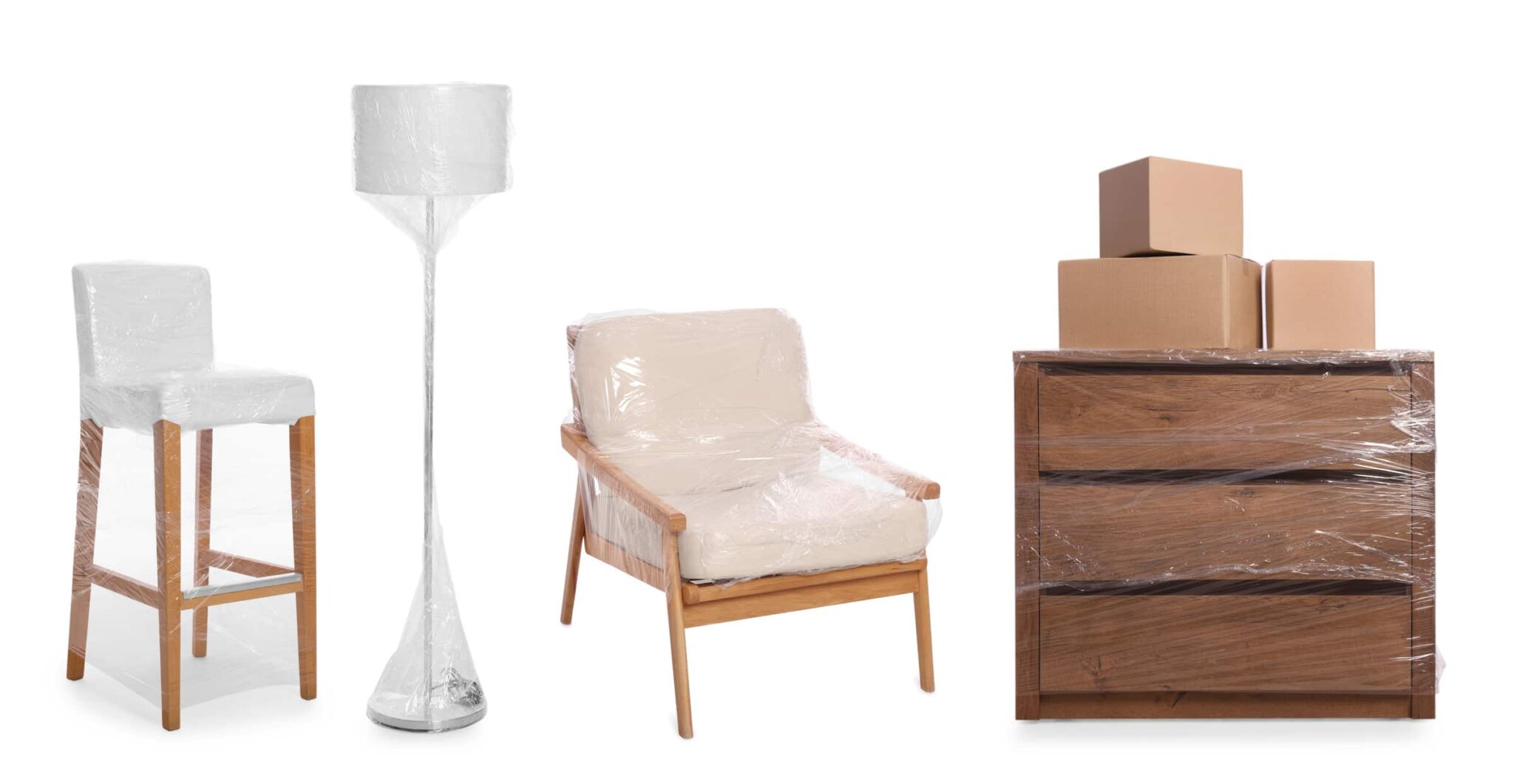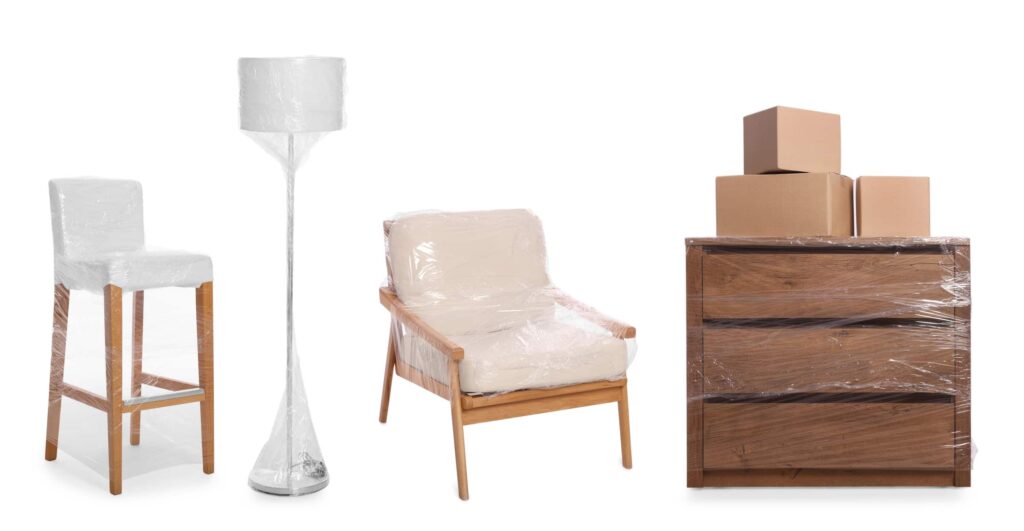 How do you wrap wooden furniture for storage? Apply shrink wrap to wooden furniture (anything with a wooden frame, really) to help protect it. Be careful, however, not to wrap too tightly, as it could promote condensation on the surface of the furniture, especially in places with high humidity. Wrap pieces lightly enough that they have some breathing room to ventilate. This is true not only with shrink wrap but bubble wrap and any other packing materials.
Don't Forget Protective Dust Covers
A properly sized dust cover will neatly fit over your furniture to help protect it from dust, accidental spills, and small scratches. Plus, you can get furniture covers that are cushioned to help avoid damage from impacts during the moving process. Just find a cover designed for your type of furniture item and make sure it's the right size, and you'll be set to go without a ton of extra work.
What To Put on the Floor of a Storage Unit
"Wait, I'm supposed to put something on the floor?" This is something we've heard customers say more than once when they learn about furniture storage. While you aren't required to do this, we certainly recommend putting down some plastic.
Putting down a layer of plastic will help mitigate the risks of moisture accumulating on the floor of your storage unit and, subsequently, your furniture or other items developing mold or rust. If you have plastic down but really want to go the extra mile in protecting your things, you can also put your furniture and other items on pallets to help keep them off the floor completely.
Using Self Storage for Your Furniture
If you've used a storage unit before, you're already familiar with how a professional storage space can alleviate many of your storage concerns and questions.
But if you're new to self storage, we want to give you a quick primer on what to expect and what features we offer here at Storage of America.
Size variety. Everyone's needs are different, so most storage facilities offer a variety of storage unit sizes that accommodate the amount of space you need.
Climate control. We highly recommend a climate-controlled unit, which regulates the atmosphere of your storage space so temperature fluctuations are reduced for furniture storage.
Flexible lease periods. There's no obligation to sign up for a yearlong storage rental. If you're doing a quick home renovation and only need a month, that's an option. If you need more time for a move or other situation, that's on the table, too.
Security. The exact security measures available vary between facilities, but generally, you can expect 24/7 video surveillance, a fenced or walled facility, and code or key-based facility and unit access systems.
Protect Furniture in Storage With Storage of America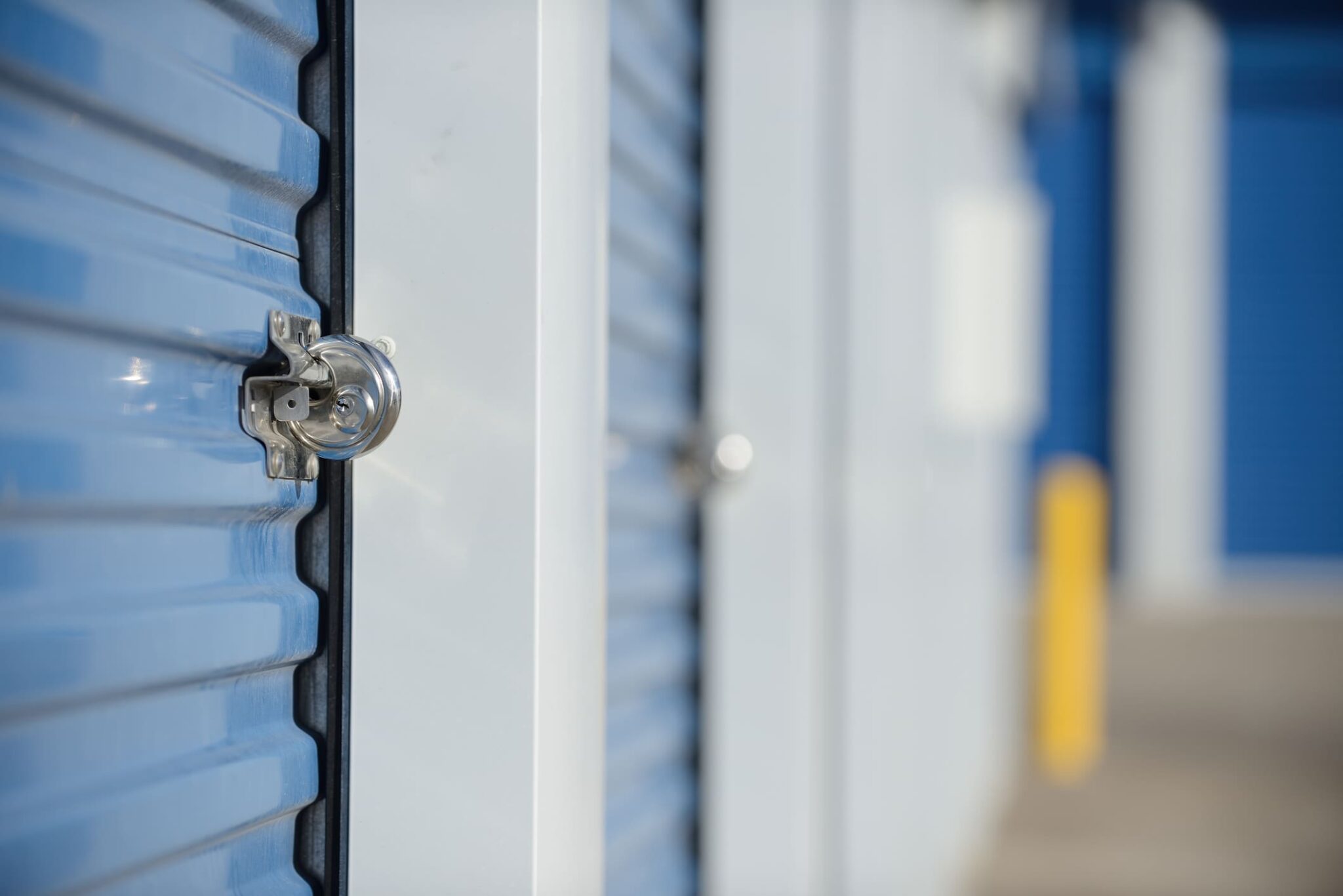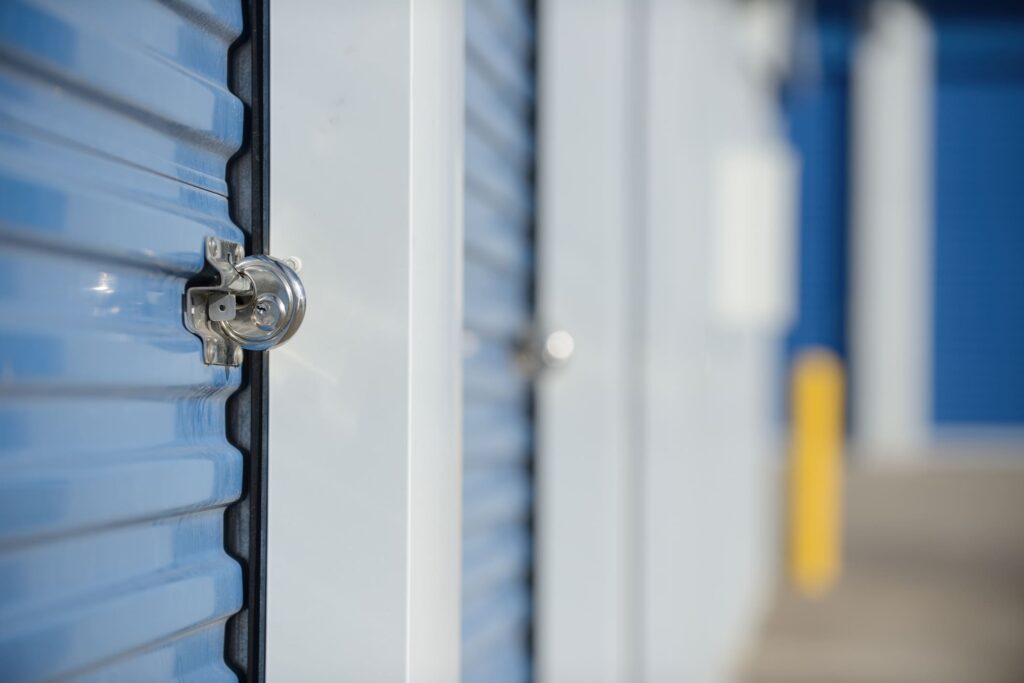 On paper, furniture storage should be easy, and at Storage of America, we believe it can be in reality, too. That's why we've done all we can to facilitate the most seamless, intuitive storage process on the market—so we will earn and keep your trust. From online rentals, easy payment options, and a helpful customer service team, you'll find everything you need to store your furniture at one of our facilities.
Ready to get started with a furniture storage rental, or want to talk with one of our storage experts? Just find a facility near you online or contact us, and we'll be happy to lend a hand!
More From Storage of America