Your Guide To Climate-Controlled Storage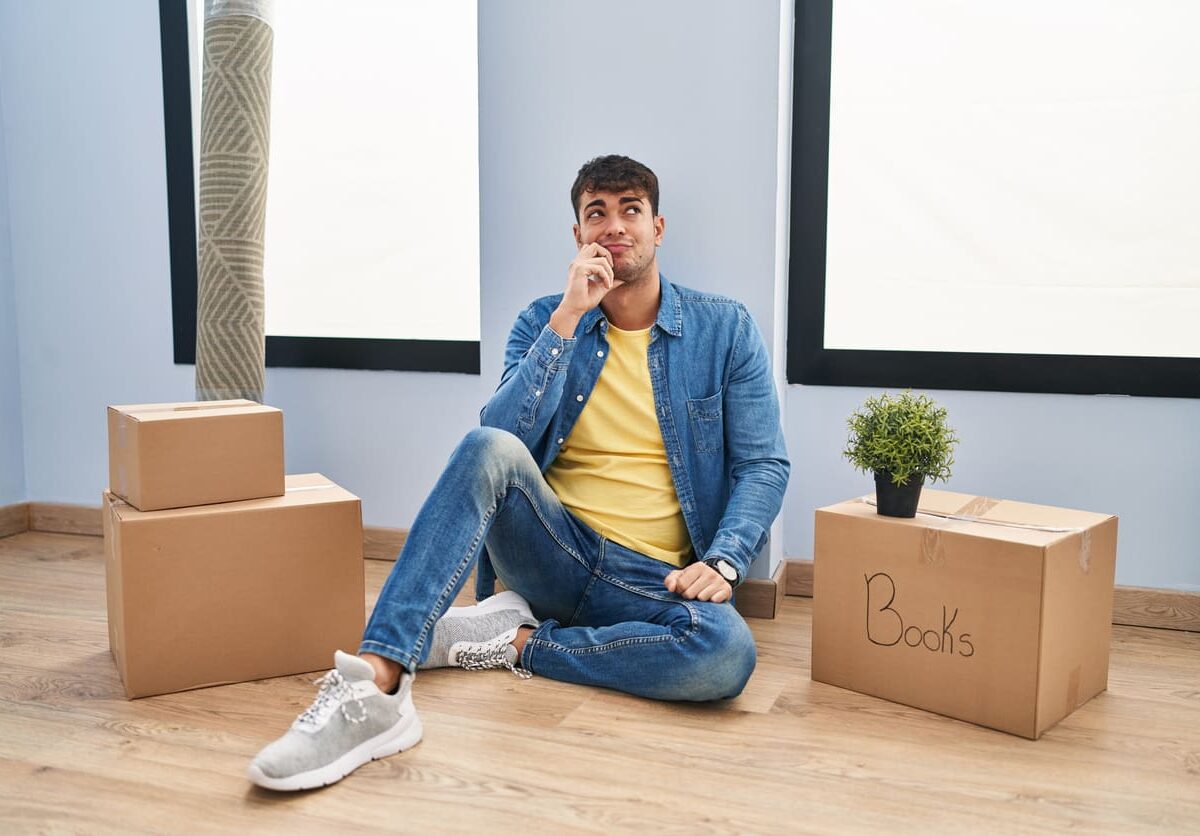 When you need self storage for your belongings, it can be hard to choose what type of storage unit to rent. Storage units, like those offered by Storage of America, typically include many amenities that you may or may not need.
In making the decision of whether or not you need climate-controlled storage, it's best to consider what items need climate-controlled storage, when you're storing them, and for how long you'll need self storage.
What Is Climate-Controlled Storage?
Weather can be unpredictable no matter where you live. A climate-controlled storage unit is cooled in hot weather and heated in cold weather to account for whatever climate conditions may be. With air-conditioned and heated storage, you don't have to worry about delicate items suffering weather-related damage. Storage units with climate control are ideal for storing a number of items that could be damaged by heat or cold.
Five Items That Need Climate-Controlled Storage
While some items may not need climate-controlled storage, many do need the additional protection of temperature-regulated storage. Read on to learn more about why you should use climate-controlled storage for many common items and our tips for safely storing your belongings!
1. Electronic Devices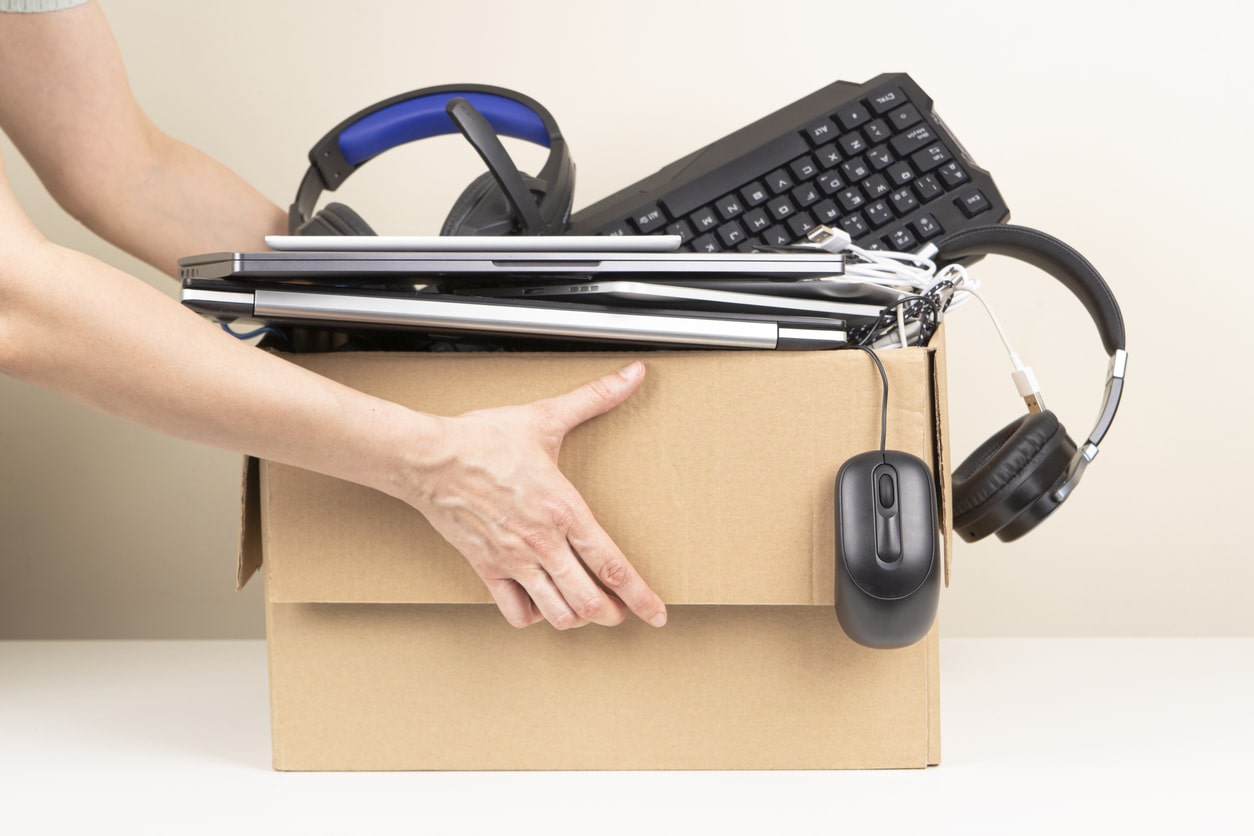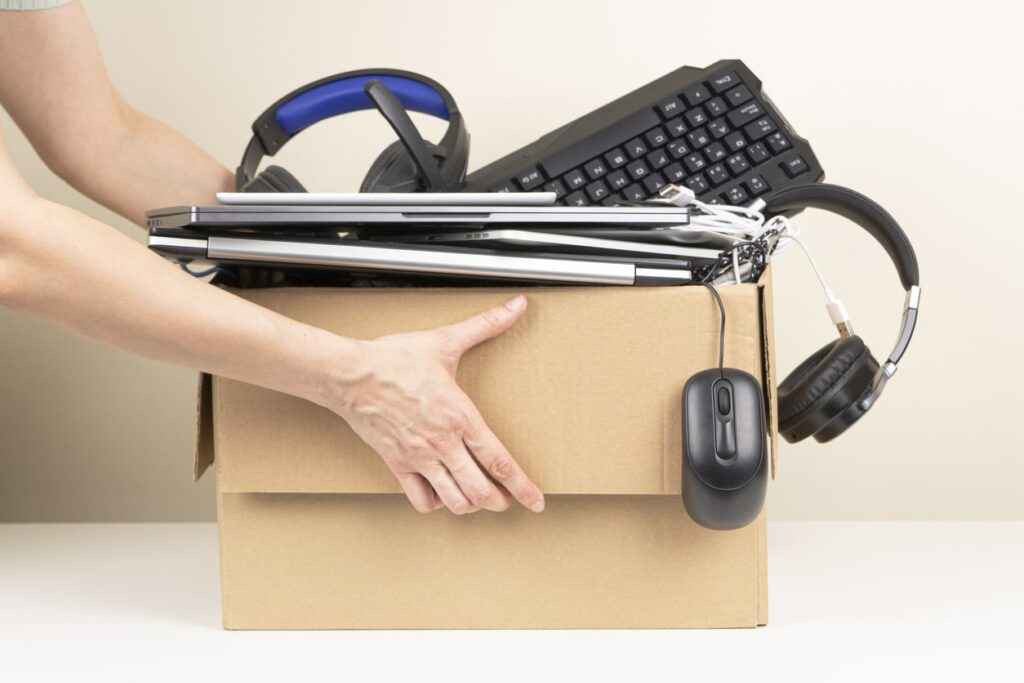 Research suggests that both winter and summer temperatures can damage electronic devices. High heat can cause lower battery life and hard drive damage, while exposure to extreme cold can result in a dead battery. In all seasons, subjecting your tech to sudden changes in temperature and humidity risks losing functionality. Condensation can build up in your devices, causing damage to the hardware. 
To keep your extra desktop computers, consoles, gaming setups, and laptops safe from damage, we highly suggest placing them in a climate-controlled storage unit. Be sure to carefully pack your electronics before you store them by wrapping them and packing them in boxes with cushioning.
2. Leather and Wooden Furniture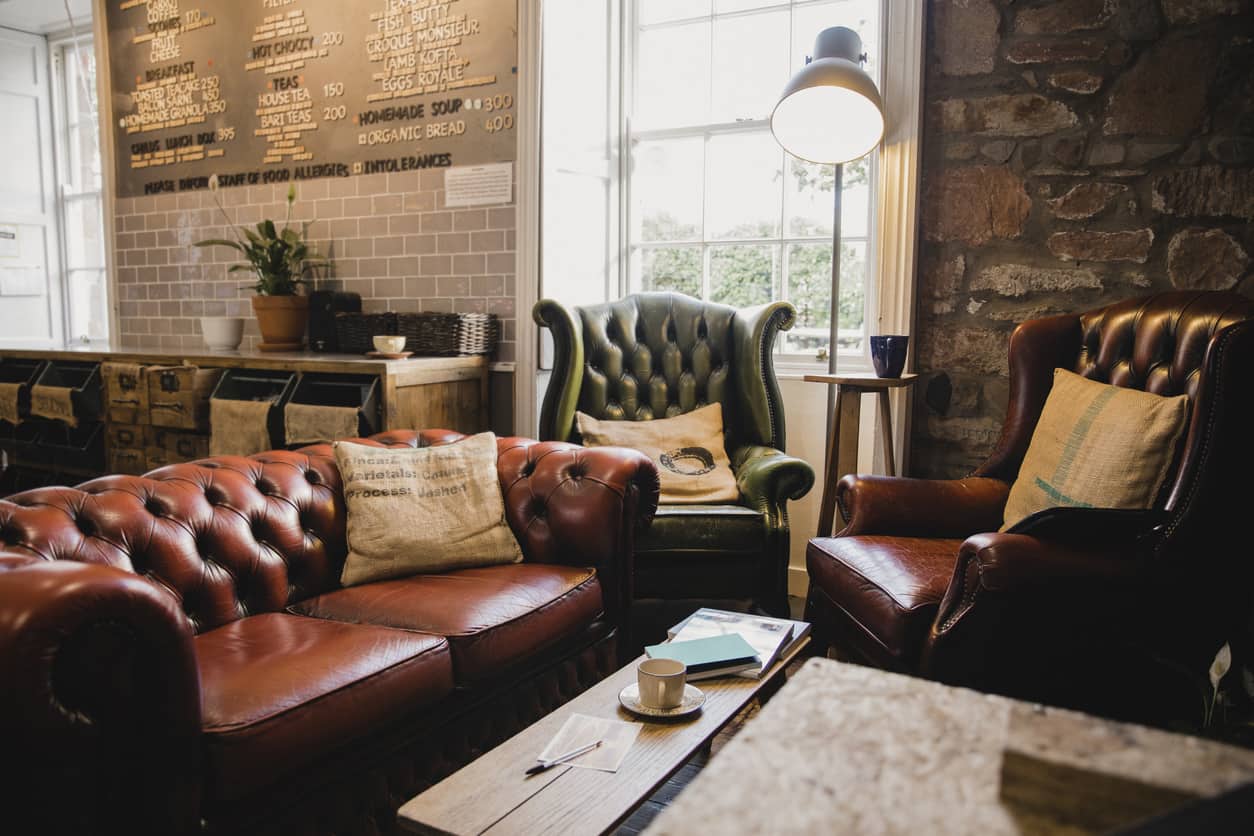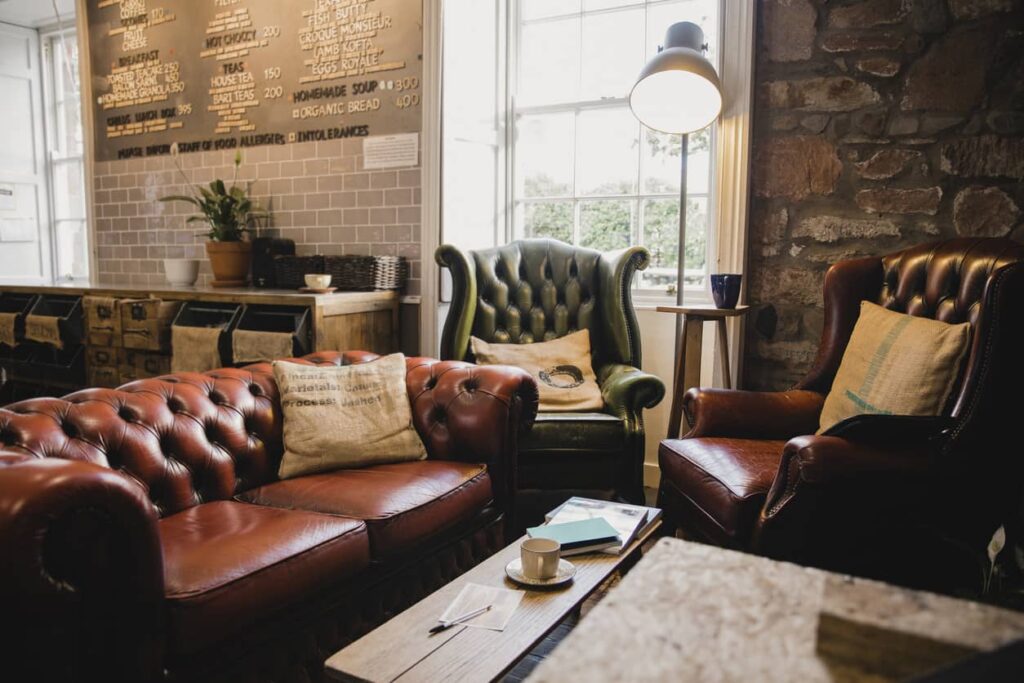 When you store your belongings in a self storage unit amidst a relocation, cross country move, or real estate staging, you might store furniture in a variety of fabrics and materials. But do you need climate-controlled storage for furniture? Metal and cloth furniture will likely be fine in traditional storage, but for many fabrics, we recommend climate-controlled storage.
Leather furniture, while undoubtedly stylish, can be incredibly sensitive to temperature and sunlight. Cold temperatures can cause the leather to become brittle and crack, while hot temperatures can cause leather to dry out. If you leave your leather couch or chair in the sunlight too long, you'll likely start to see fading.
Any timber or lumber expert will tell you that heat and humidity can cause wood to expand. In the realm of furniture, when you leave that oak table or mahogany wardrobe in the heat, you may come back to find warping. At the same time, cold weather can cause wood to contract. The combination of these two factors can affect the stability and integrity of your wood furniture.
Be sure to wrap furniture made of wood, leather, and other weather-sensitive materials before storing them in a climate-controlled storage unit that will help keep your home goods safe year-round.
3. Musical Instruments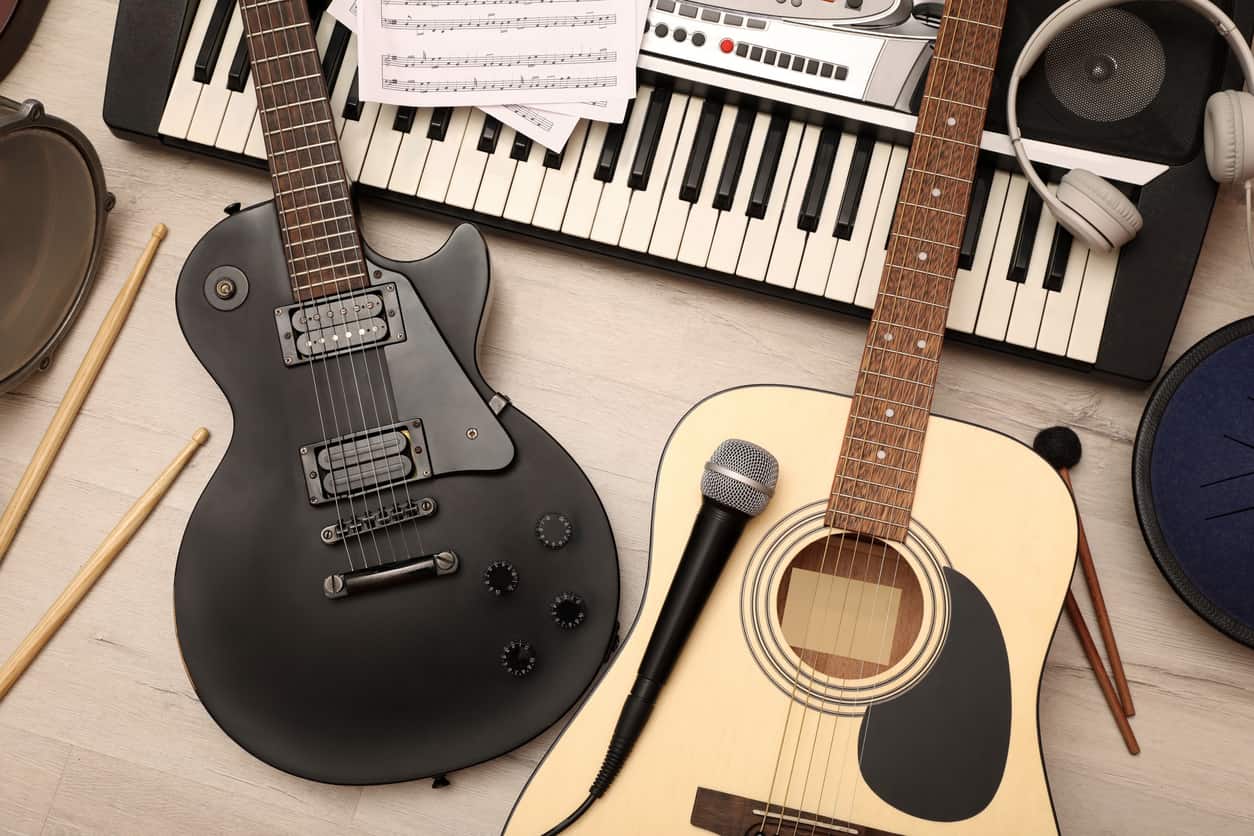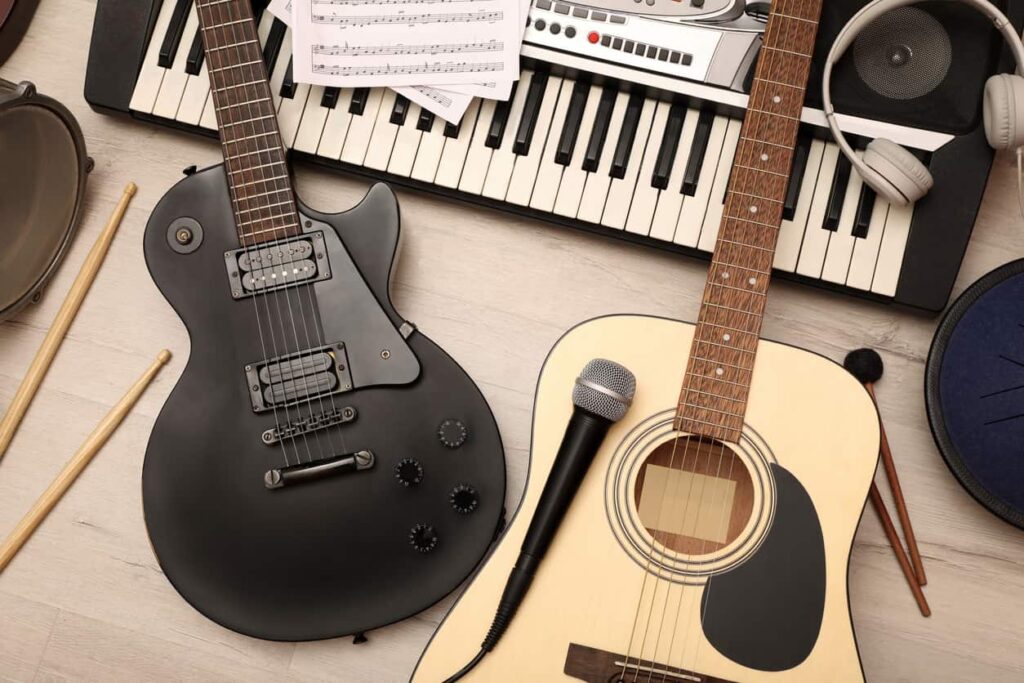 The climate can have a significant effect on musical instruments, from minor tuning issues to long-term damage. Temperature-related harm can affect a number of instruments, from string instruments like guitars, violins, and cellos to woodwinds like clarinets and saxophones. Other wooden instruments, such as marimbas and xylophones, can be especially vulnerable.
To keep your musical instruments secure while in storage, clean your instrument and keep it in a sealed, durable case. Store your instrument case off of the floor and away from the doorway to avoid drafts. With quality climate-controlled storage, such as that at a Storage of America facility, you'll be able to pick up your instrument and head to your next rehearsal without worrying about warping or tuning problems.
4. Artwork, Photography, and Sculptures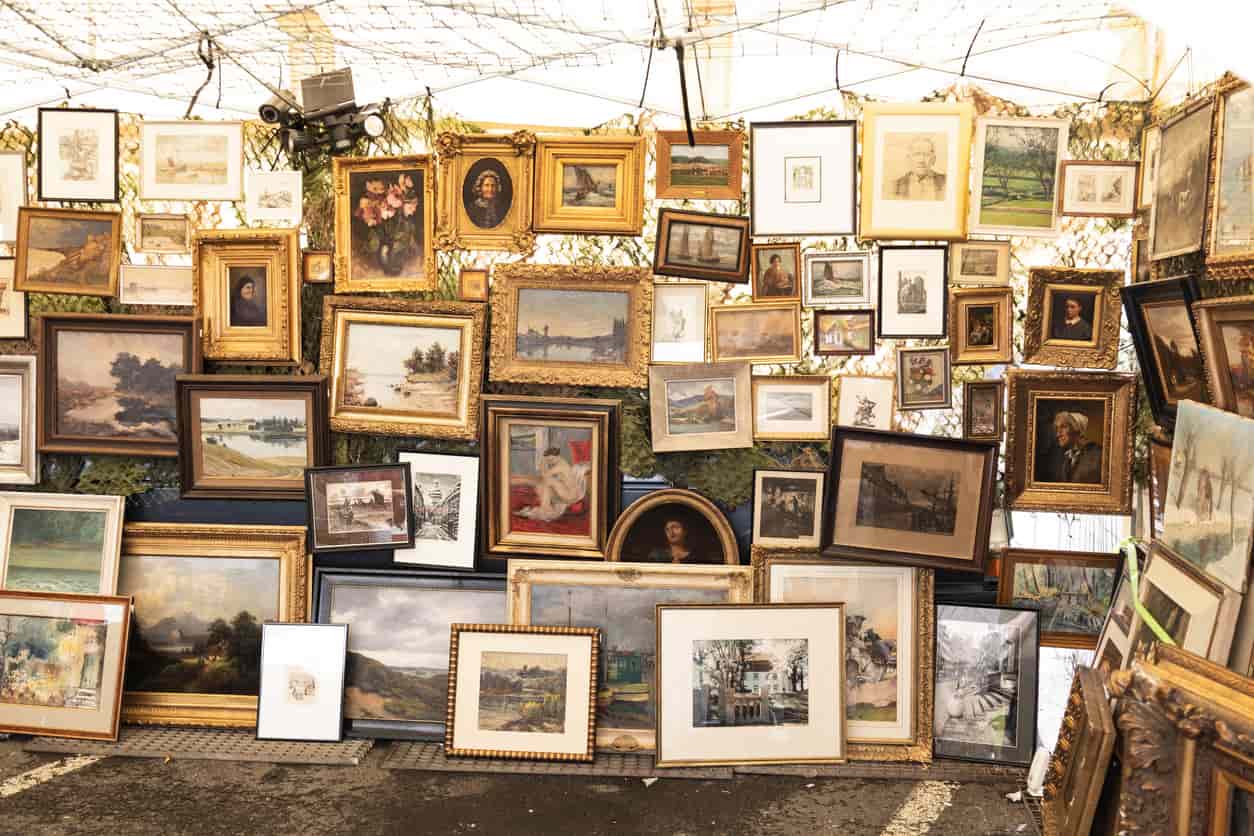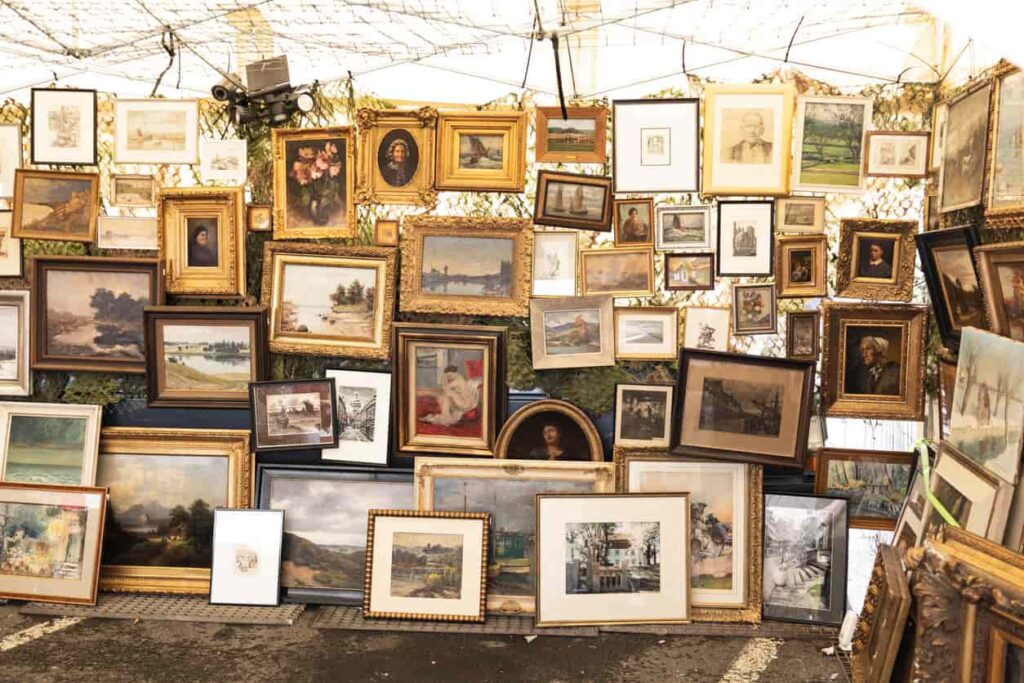 All kinds of fine art can suffer from temperature changes and even sunlight. Heat can irreversibly damage paintings by causing chemical reactions or melting some sculptures. When temperatures lower to freezing, acrylic paint can become brittle and chip off. Photographs left in hot weather can become distorted and blurry.
To keep your creations or classic art collection sheltered from the weather, be sure to keep them in a climate-controlled climate storage unit. Transporting art can be tricky, so be sure to avoid scuffs or scrapes by boxing or wrapping your artwork. Sculptures can be especially fragile, so we recommend using bubble wrap or packing peanuts for breakable materials. 
5. Makeup and Cosmetics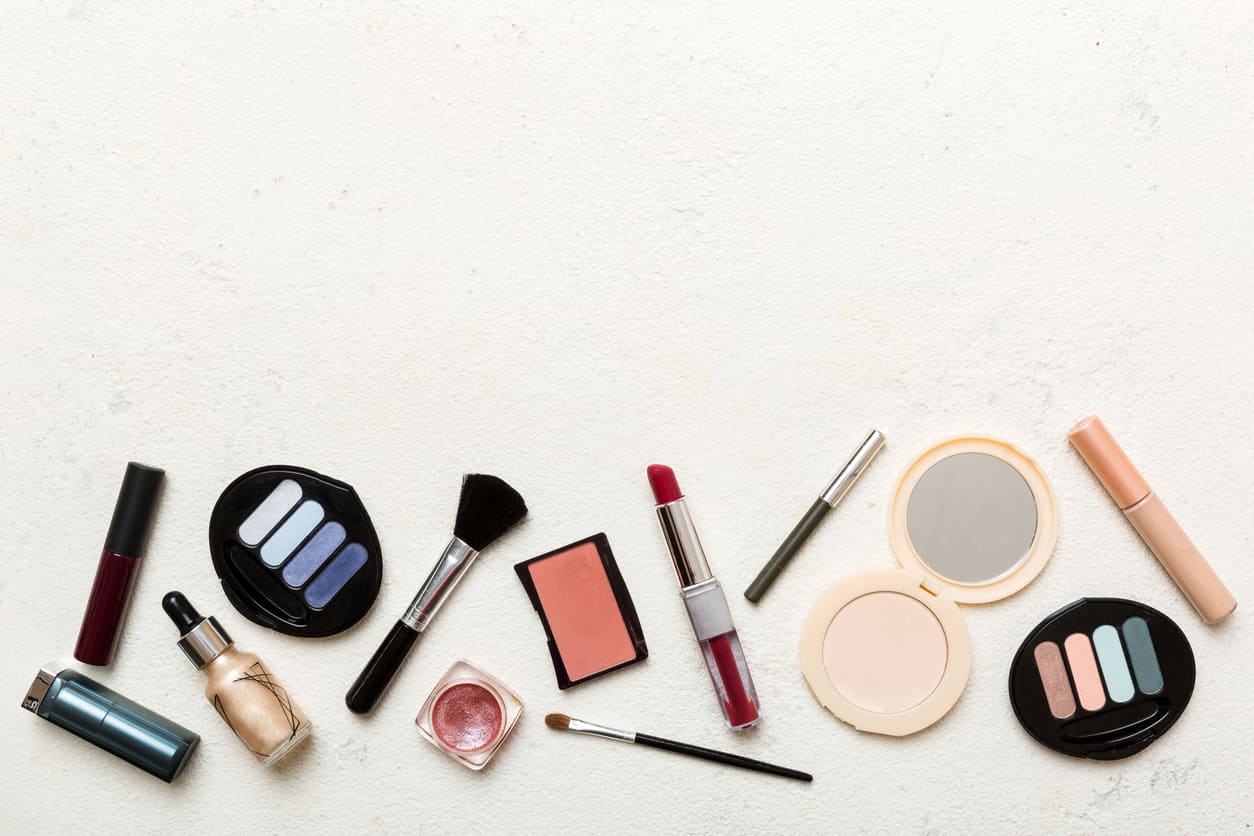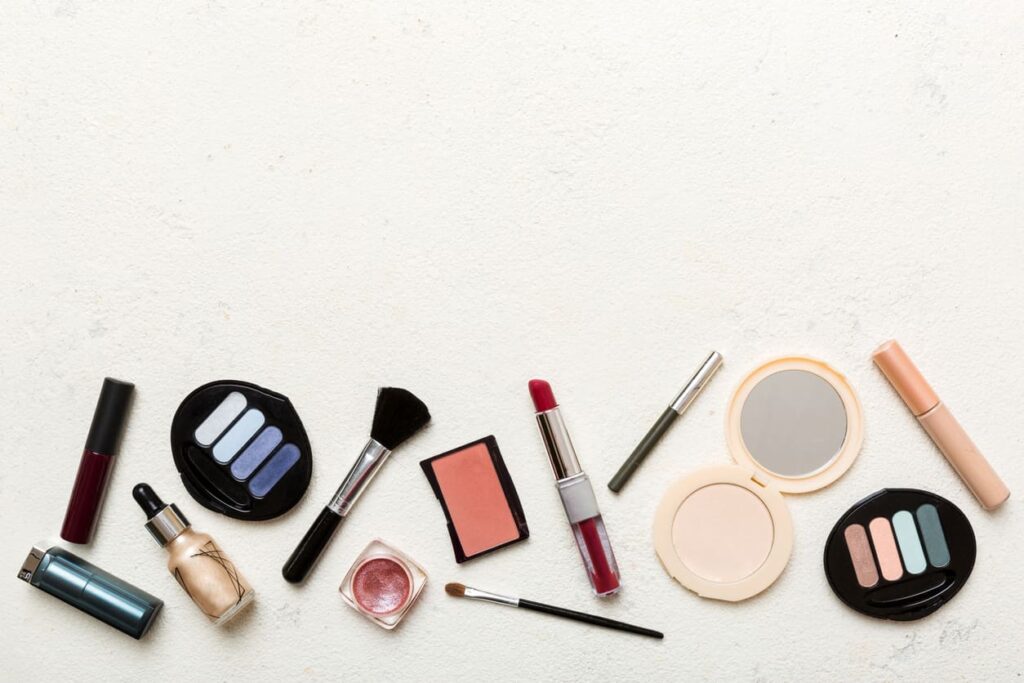 If you've ever accidentally left your chapstick in your car during the summer, you know what can happen: melting. For makeup collectors or cosmetics salespeople, protecting your products from the heat is vital.
While lipstick may be what we immediately think of as vulnerable to heat, all kinds of cream-based products can melt when it gets hot out—foundation, highlighter, blush, skincare, and more. Beyond melting, overheated makeup can grow bacteria that could cause an infection, rash, or breakout. 
For e-commerce business owners, cosmetics distributors, or network marketers, melting makeup can seriously affect your bottom line. And since keeping products in several colors and high quantities is a great practice for best serving your clients, self storage can be a great solution to keeping inventory organized, as long as it's climate controlled. 
To pack up your makeup for moving and storage, we recommend organizing your products by category, brand, or color. Small plastic bins with sealable lids can help your makeup stay sorted and make your products easier to find when you need to retrieve them or you make a sale. Be sure to wrap up containers made of glass or other fragile materials.
Rent Climate-Controlled Storage From Storage of America
If you need to store electronics, artwork, makeup, leather couches, and musical instruments, climate-controlled storage is the best option for keeping your belongings in mint condition. Here at Storage of America, we make storing your most prized possessions easy with our selection of climate-controlled storage units.
We have sizes ranging from 5×5 to 10×30, so you can rent the perfect fit for climate-controlled storage using our helpful storage calculator or storage unit size guide. For more help, feel free to contact us! 
Get started today and find a convenient storage facility near you!
More From Storage of America