How to Get the Most Out of Your Business's Commercial Storage Unit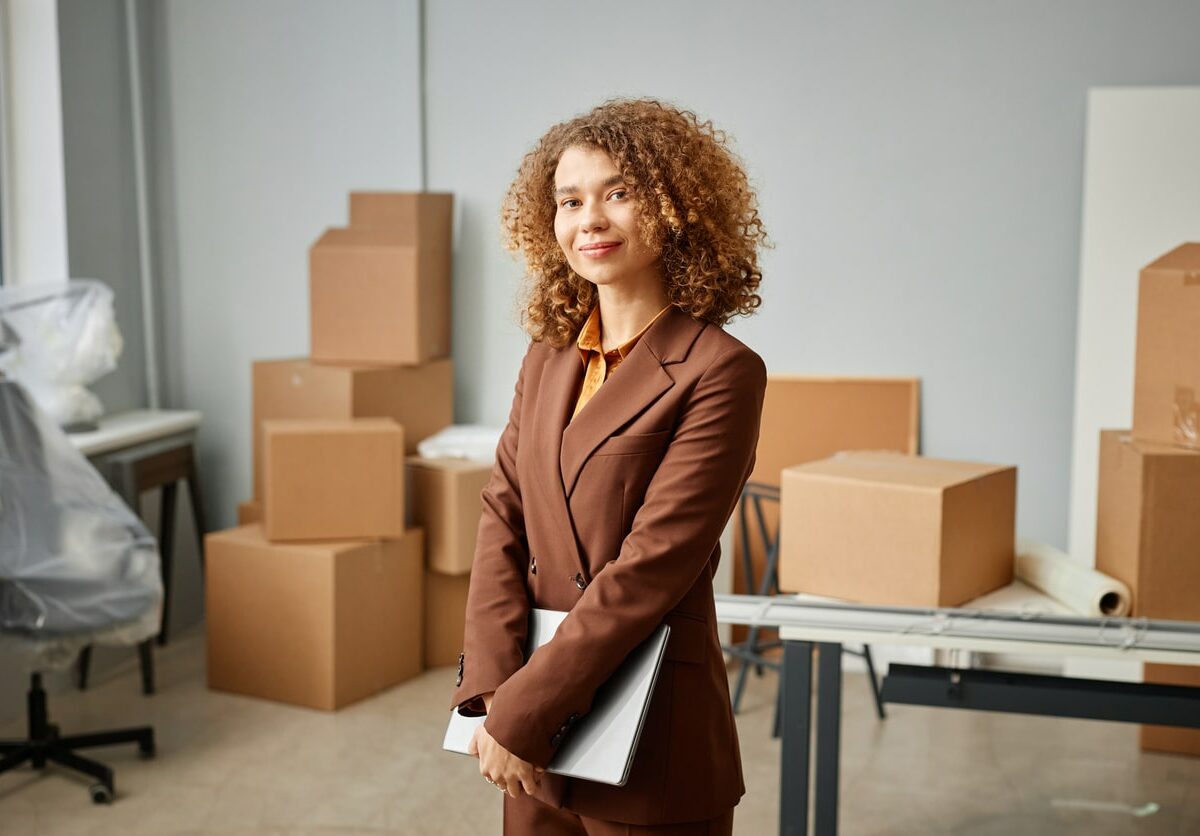 When you make the decision to allocate a portion of your business's budget to a storage unit, we'll help you get every penny out of it here at Storage of America. Read on for your guide to making the most of your business's commercial storage space!
Does My Business Need Commercial Storage?
Between upgrading office furniture, keeping important documents, and preparing inventory for sale, your work space can easily become cluttered. When your business grows, your workplace can start feeling cramped and extra clutter can impede your success.
Messy workspaces often signal unprofessionalism, which can lead to new customers having a negative first impression of your business. When you're trying to sell your products and services, you want to ensure you're putting the best foot forward possible.
Not only does mess negatively affect patrons of your business, the Harvard Business Review suggests that cluttered spaces negatively impact focus and cause procrastination for workers. Tidying up the office could mean a more productive team and better overall employee experience.
Tips for Commercial Storage Unit Organization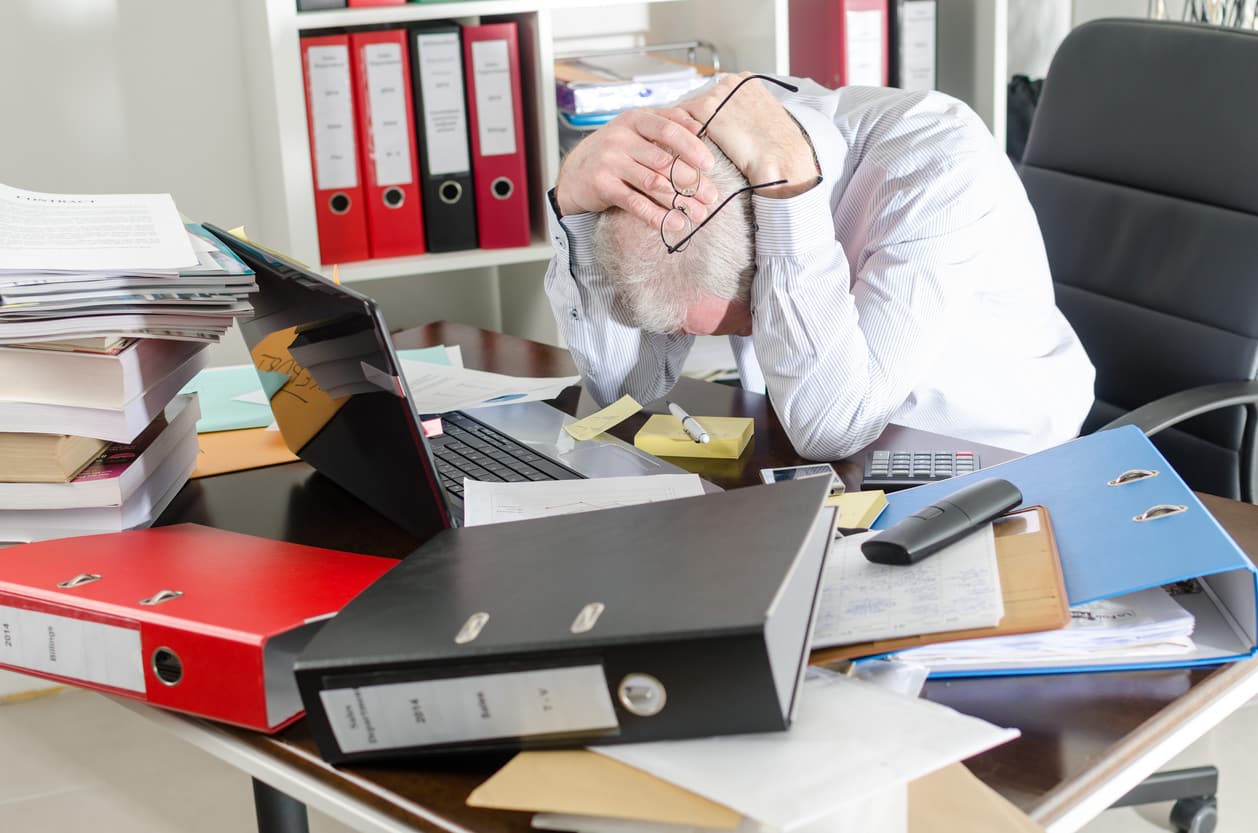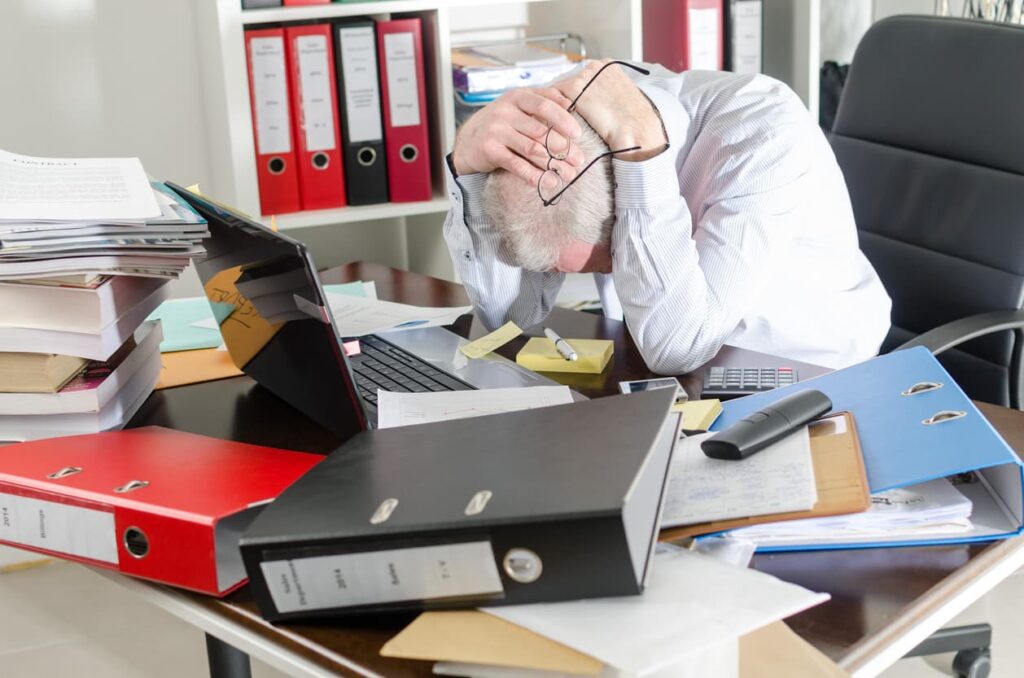 When your business decides to rent self storage, the process of stowing your items can be daunting at first. It'll likely be important that you don't lose track of the items you store, especially tax documents and desktop computers.
You'll want to be sure that your storage unit is easy to navigate, especially if you send a coworker to retrieve files or other items from your commercial storage unit. The best way to keep track of your items is to maintain a well organized storage space, and we have many tips for those using a storage unit for business storage!
Use Self Storage for E-Commerce Inventory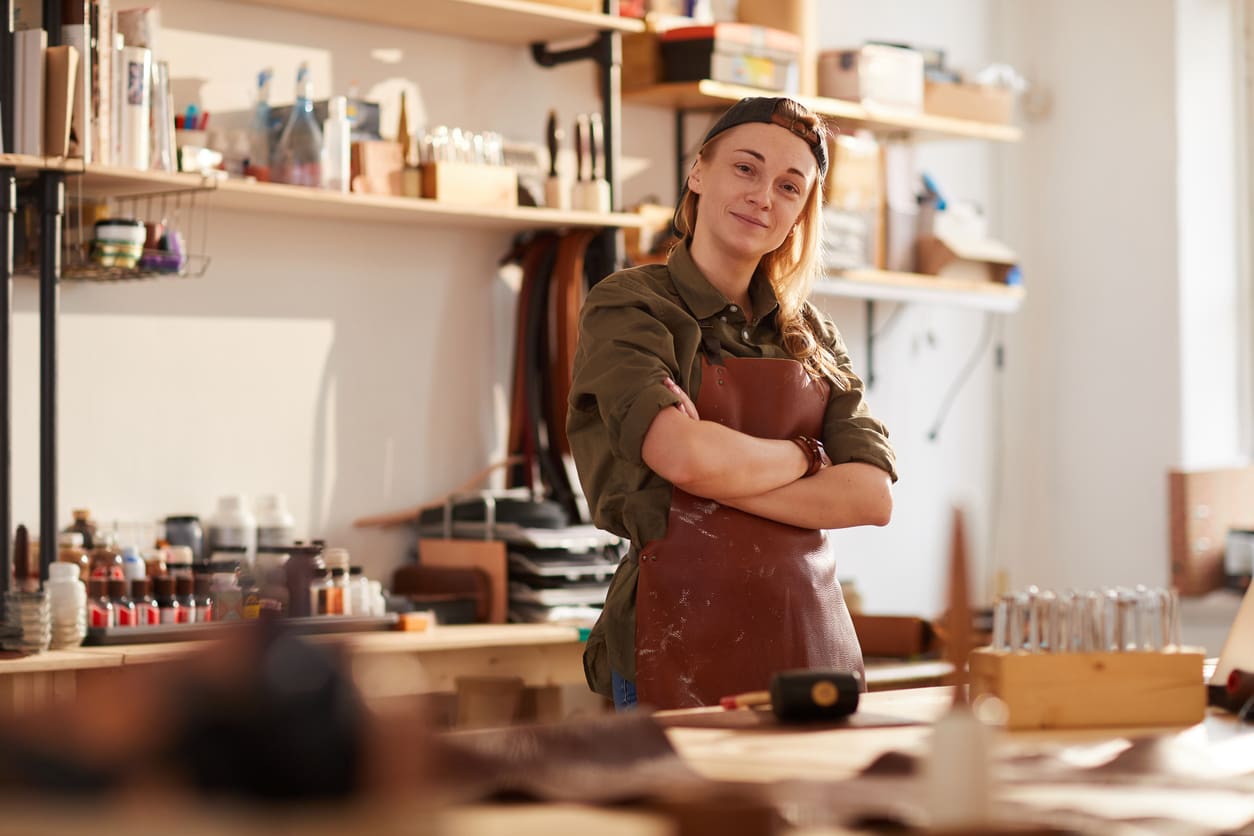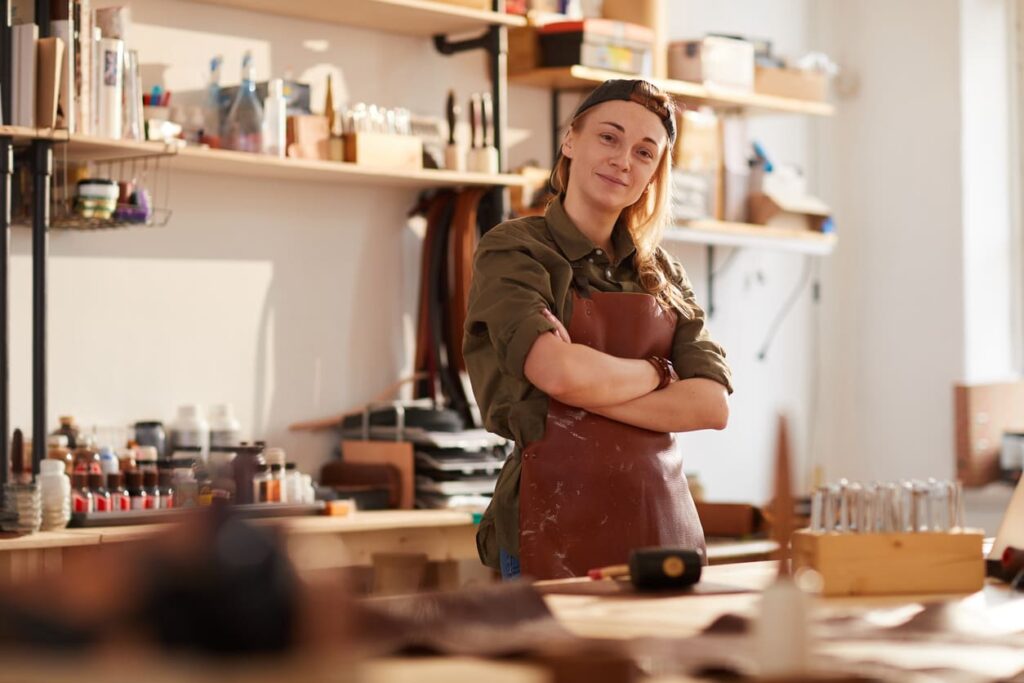 If you're a founder of an e-commerce or small business, you can quickly start running out of places to store your products if you're working out of your own home.
With the unpredictable market, your business may have idle periods and busy periods. Storing extra inventory during slow periods can enable you to keep more products on hand for customers while simultaneously keeping your home organized.
Opt for a climate-controlled storage unit if you're storing cosmetics, art, or handmade artisanal goods that could melt in the heat or crack in the cold. Climate-controlled storage will help keep goods protected year-round, regardless of the season.
Keep your business's inventory organized with labeled bins so you can easily find products to ship to customers. A great way to do this is by allocating a bin for each product your business sells.
Pack and Label Files and Small Items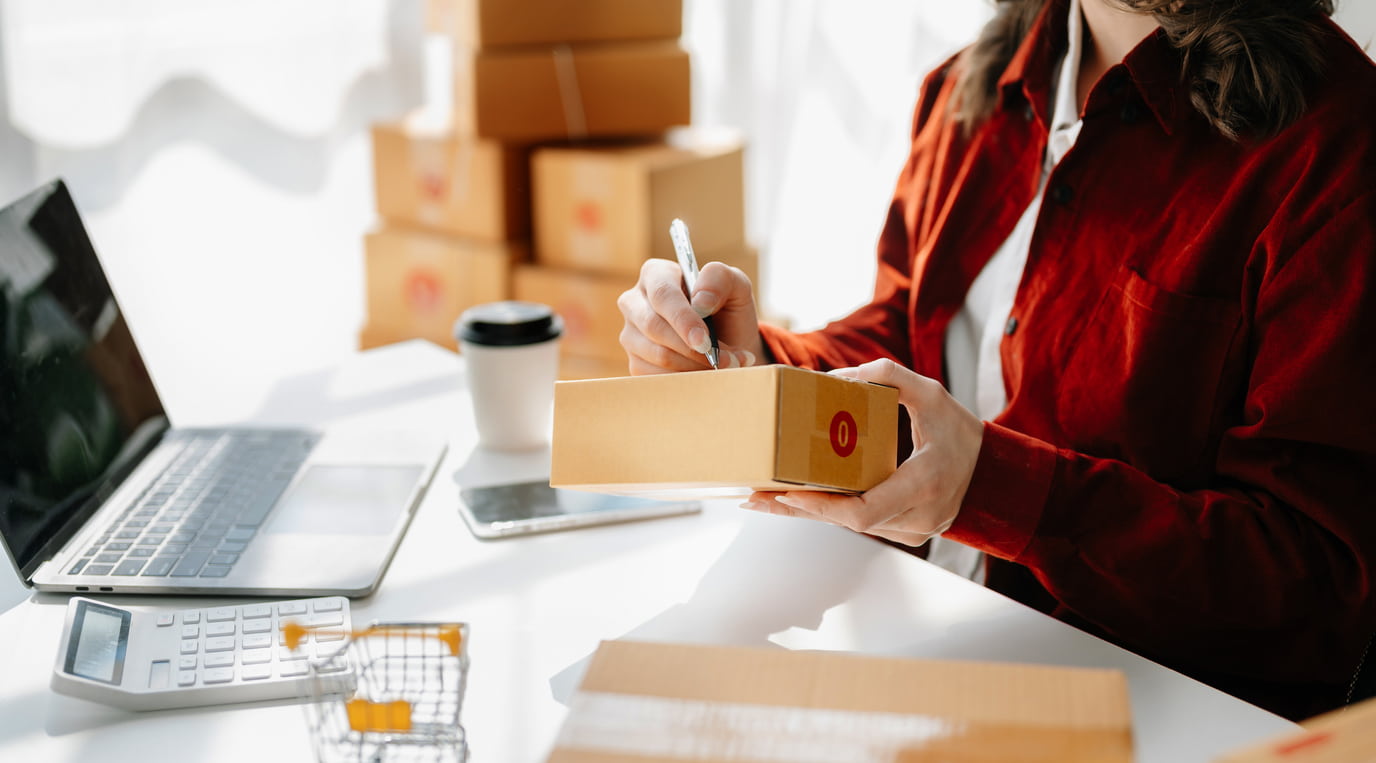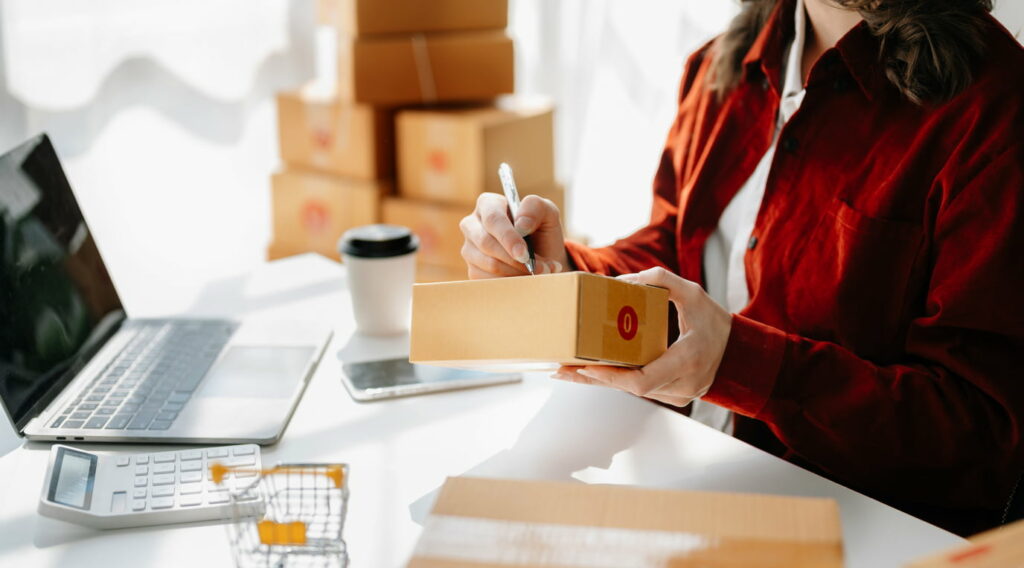 While it may be easy to find large, bulky items like rolling chairs and desks, locating files and electronic devices can be quite difficult when not properly packed and stored. To quickly and easily locate the things you need, careful packing and labeling is essential.
There are many options when it comes to packing up the office. Cardboard boxes are inexpensive and often sold in bulk, but aren't extremely durable. While plastic storage totes are more expensive, they are sturdy enough to repurpose and reuse again and again. To make the best choice for your business, consider your budget, the items you need to store, and how long you'll be storing them.
Label your boxes by writing on them with sharpie or purchasing stick-on labels. When labeling, be as specific as possible. For documents, add the applicable year to the box and put documents from the same year together.
Protect Fragile Items by Wrapping Them
When you store delicate items, such as glass lamps, leather chairs, or computer monitors, make sure you wrap them in protective bubble wrap or stretch wrap. For upholstered items, you can also use spare blankets to act as a barrier between dust or dirt and your furniture.
Create an Inventory of Items Stored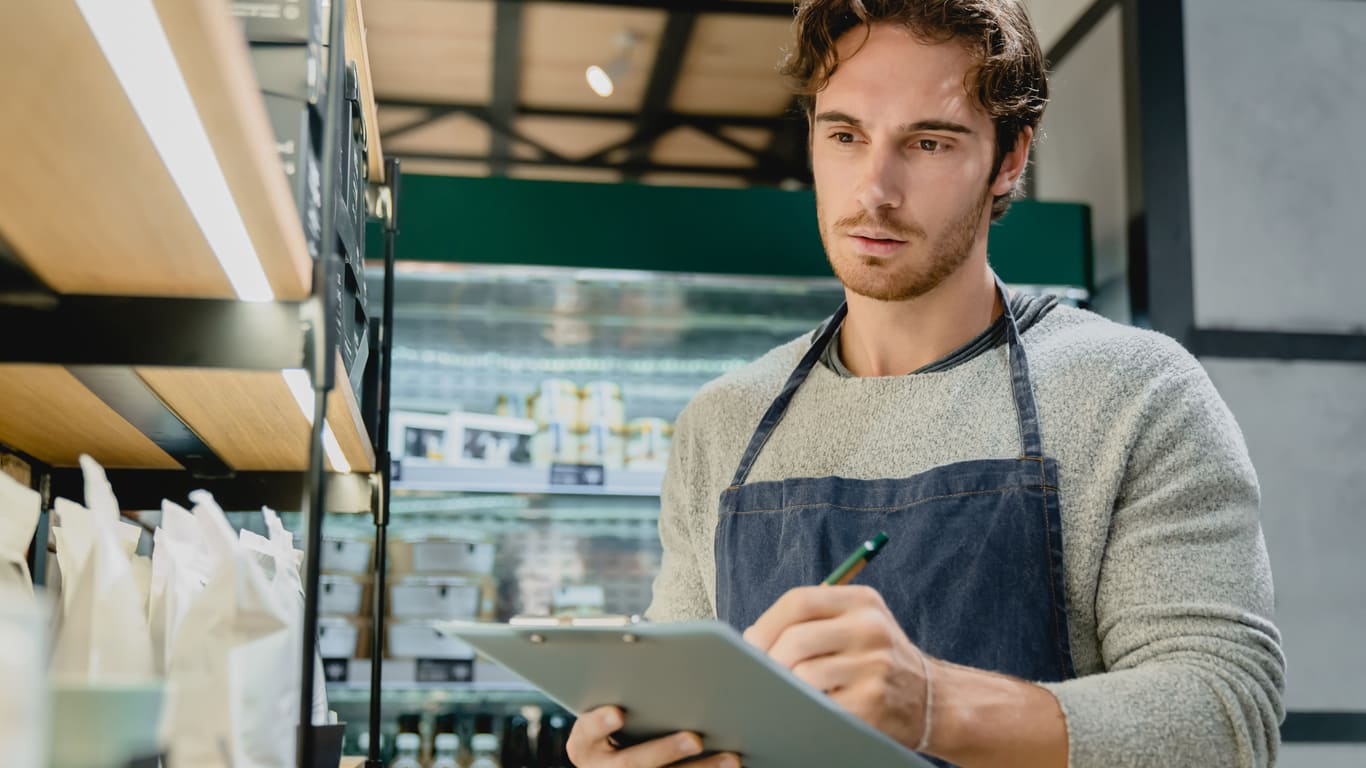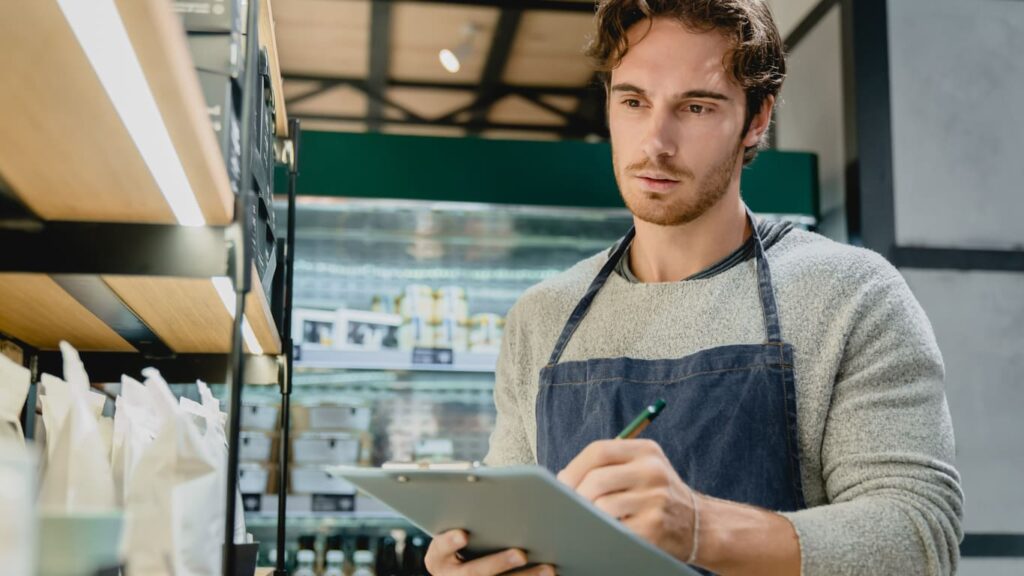 The saying goes: "Out of sight, out of mind." If you have items stowed away for a long time, you may forget exactly what you have stored and where. Since the IRS suggests storing several years' worth of tax documents, it can often be easy to forget exactly which years' documents you've put away. The same can be said for office furniture and electronics.
We suggest making an inventory of all of the items you store, either on paper or through a program like Microsoft Excel or Google Sheets. Computer programs can enable you to organize your inventory in a number of ways, such as alphabetically or by grouping things into categories. In your inventory, include the item, the date stored, and where it's located in the unit. With a well-organized inventory, it'll be easier to find items when you need them.
Rent Commercial Storage With Storage of America
When you're needing to clear excess items from the workplace or find some extra room for organizing your office, Storage of America's business storage options can help. Our self storage units come equipped with a number of security features, such as video surveillance and controlled access via keypad, so you can store your business essentials with peace of mind.
Visit one of our several locations across the Midwest for quality, affordable commercial storage. If you're not sure what size unit is right for your business, our storage unit size guide can help you get a visual, and our storage calculator will provide you with an estimate based on the items you're looking to store.
Refer to our FAQ page with any additional questions you may have, such as what items you can store. Fill out a contact form and we'll help you find the best commercial storage option for your business's needs!
More From Storage of America