Surprising Ways Storage Can Help You Keep Your New Year Resolutions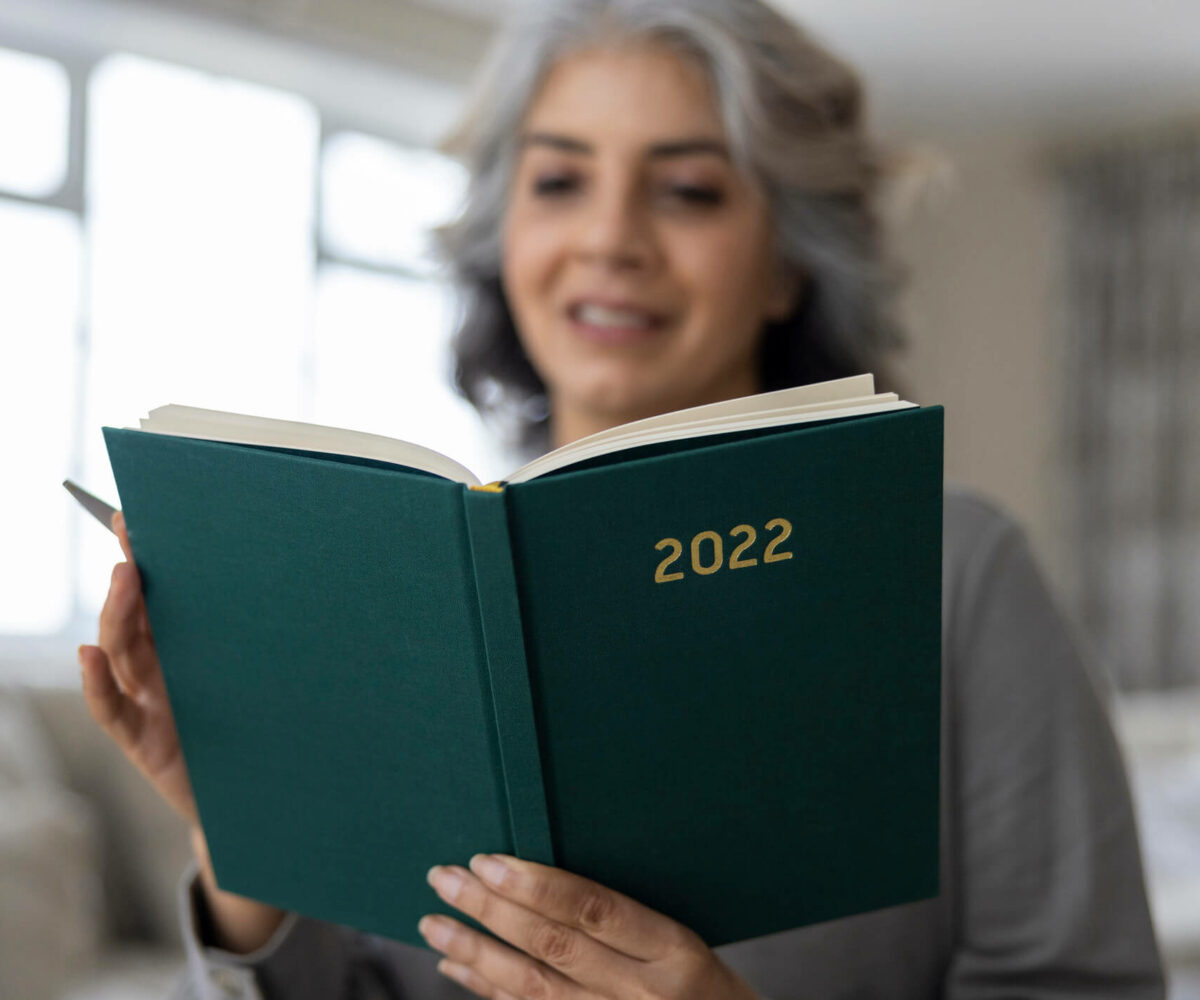 If you're like millions of Americans, you've probably made a New Year's resolution or two. It could be something as simple as cutting down on soda, or it could be as grand as finally starting that new business. Maybe you're just focusing on creating a more organized space in your home or your linen closets, or you've planned to finally tackle the renovation project you've always wanted to do. Whatever the case may be, working through a resolution like that can be a little stressful if you're trying to complete it on your own.
If your new year's resolutions involve home organization and cleaning, Storage of American can help. We have several storage locations throughout the Midwest, staffed by friendly storage professionals who can answer your moving and organization questions.
Self Storage Can Help with Your Home Organization Goals
The number one use of personal or household self storage is often related to organization. If creating an organized living space is your goal this year, renting a storage unit good place to start. Self storage units are available in a variety of sizes—from smaller closet-sized spaces all the way up to units that can accommodate the contents of an entire home. Some storage units are even equipped with climate control, which can help buffer your temperature-sensitive belongings from extreme temperatures.
Self storage is perfect for cleaning up clutter in your closets or garages, both as a temporary fix and as a semi-permanent home for items you don't use every day. Some storage facilities even offer boat and RV storage solutions for a serious garage clean-up. And because our storage units don't require you to sign a long-term lease, you can use the storage unit for as long or short a term as you'd like.
Self Storage Units Can Simplify Renovating Your Home
Home renovations can be dusty, frustrating affairs—especially if you're not sure where to put your belongings while the changes in question happen. Self storage simplifies the process by giving your belongings a temporary home while you (or your contractors) do the hard work of moving walls, installing flooring, and making changes to your living space. With minimal disruption to your living areas due to constantly moving furniture, you'll enjoy peace of mind and have an easier time than you would otherwise.
Self Storage Units Can Help You Start or Grow a Business
If your new year's resolution is to start a brand new business, you may need some extra room to help make it happen. Whether you need space for sales inventory or you're thinking of repurposing a spare bedroom as an office, you can use self storage to free up the space in your home. At Storage of America, we also have office suites available at select locations to provide a space away from home where you can run your business. Because you don't need long-term lease, you can actually choose a small storage unit and upgrade as needed. The flexibility offered by self storage can make planning for your business's growth even easier.
And if you already own a business? Consider renting a self storage unit as you scale up. Using storage allows you to add staff by shifting document storage space to flex desks and an open office plan, or it could let you switch an equipment closet into a small closet room for video calls. The possibilities are endless.
Use Self Storage to Take Up a New Hobby
If you're considering starting a collection this year, storage gives you much-needed space to help you expand it. Don't clutter up your home. Renting a climate controlled storage unit allows you to safely store your sensitive antiques and collectibles until you're ready to view them.
Thinking of a different kind of hobby? If you've ever wanted a space to set up an art studio or even start a band, renting a storage unit can put you one step closer to making it happen. Many storage facilities offer spaces that you can use to clear out your garage to make room for a practice space or to create an art studio out of a spare room. If your hobby is a little more complex—like woodworking or construction projects—a storage unit offers you a space to store your tools until they're needed again. A storage unit can also be perfect for storing your seasonal hobby items, like winter sports equipment, during the off-season.
Meet Your Goals with Flexible Self Storage Options
No matter what kind of goal you're looking to make in 2022 and beyond, a self storage unit offers you the flexibility to think outside the box. By giving you some much-needed breathing room, you can better organize not just your thoughts, but your home while also freeing up valuable space in your home.
Find Affordable, Convenient Organization Solutions at Storage of America
At Storage of America, we pride ourselves on friendly service, clean storage space, and affordable storage units to meet your needs. When you need some additional space to help meet your goals, we can help. Visit one of our self Storage locations across the Midwest today to learn how a storage unit can set you up for success in 2022!
More From Storage of America