Where To Go Boating Near Indianapolis This Summer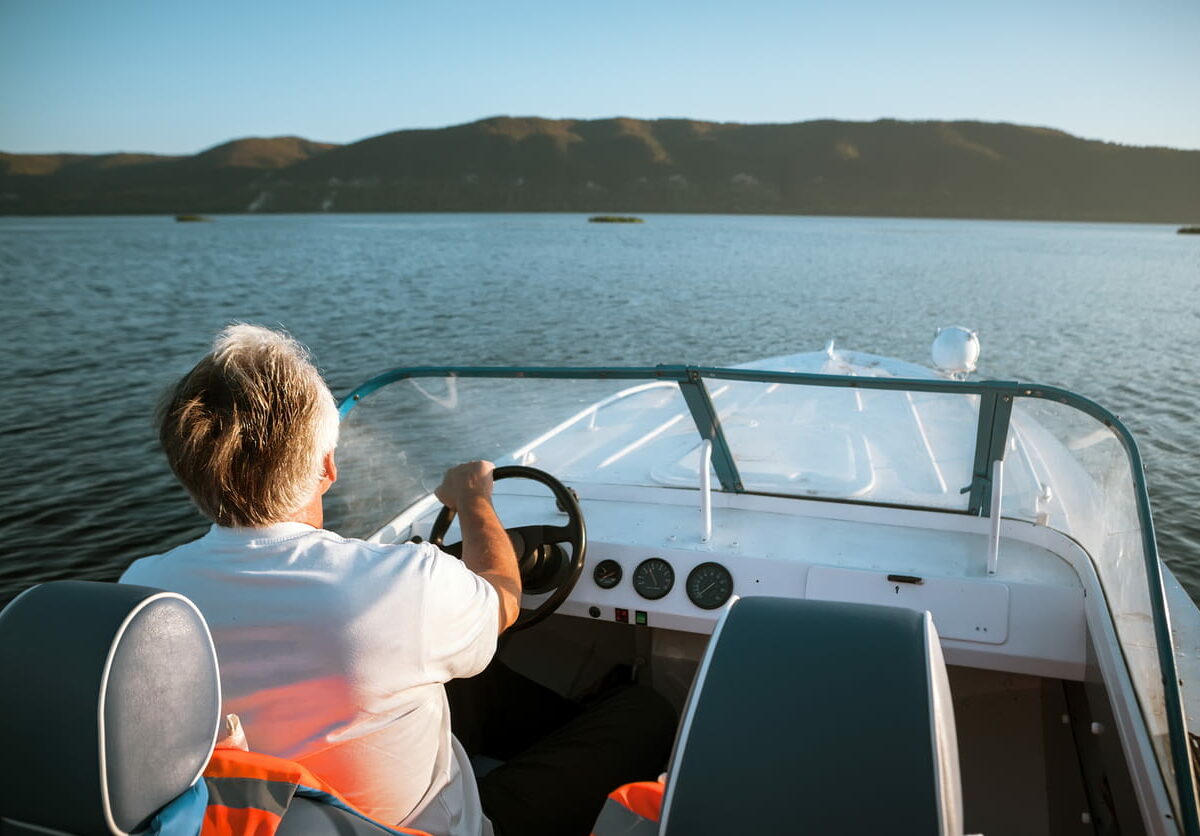 Is it just us, or does it feel like it's been too long since last summer?
Finally, the warmth has returned, and that means it's time to pull the trusty boat out of storage and hit the water again! If you're new to the Indianapolis area, or if this is your first summer with a boat (in which case, congratulations), you may not know exactly where to do that.
There's no need to worry when Storage of America has your back. Get together with your family and friends and gather your best gear and drinks because it's time to see what the great outdoors have to offer near Indianapolis. Trust us—there's no shortage!
Then at the end, we'll circle back and show you why investing in boat storage in Indianapolis could flip the script on how you take care of your boat going forward!
Lakes Near Indianapolis
When you think about boating near Indianapolis, IN, you think of lakes. They are the bodies of water most conducive to a fun day out on the waves. Here's a few of our favorite lakes by Indianapolis, and we think they could be your favorites too:
Eagle Creek Reservoir
We have to start with one of the best. Eagle Creek Reservoir is over 1,400 acres of water located on the Northwest side of Indianapolis. It's outfitted with various marinas and boat ramps, as the lake is popular with the boating crowd. It's especially great for those who enjoy fishing and waterskiing, so if you feel like doing either of those from your boat, you've found the place to go.
Geist Reservoir
To the northeast, Geist Reservoir is a bit larger than Eagle Creek Reservoir at 1,900 acres and is immaculately scenic. Anyone who has gone boating here can attest to how the hours just fly away from you. Whether you want to do some impromptu watersports or just cruise along with a drink in your hand, both options are welcome here.
Morse Reservoir
North of Indianapolis and tucked in Hamilton County is the Morse Reservoir. With about 1,500 acres available and multiple boat ramps to load into the water from, this boating destination is a good blend of convenience, comfort, and class.
Lake Monroe
Okay, we're going big with this one. Southwest of Indianapolis in the broader Monroe County (or Southeast Bloomington) is the largest lake in Indiana. At a titanic 10,000 acres of water, your boating excursion is limited only by your imagination. You have all the space you could ever need to fish, sail, tube, or even explore the lake's various coves. There are several boat ramps and marinas to boot, so convenient access is always within reach. Just pick the one that works best for you and get out there!
Camping Near Indianapolis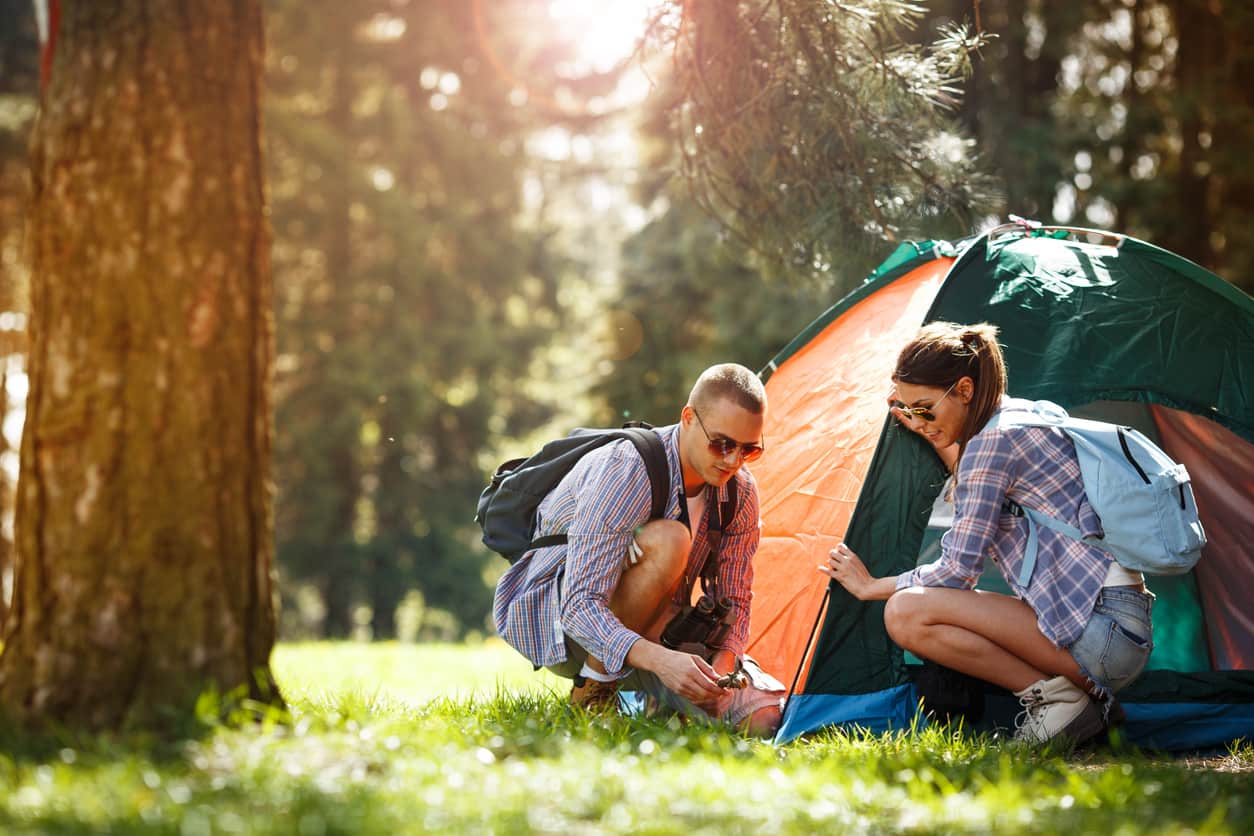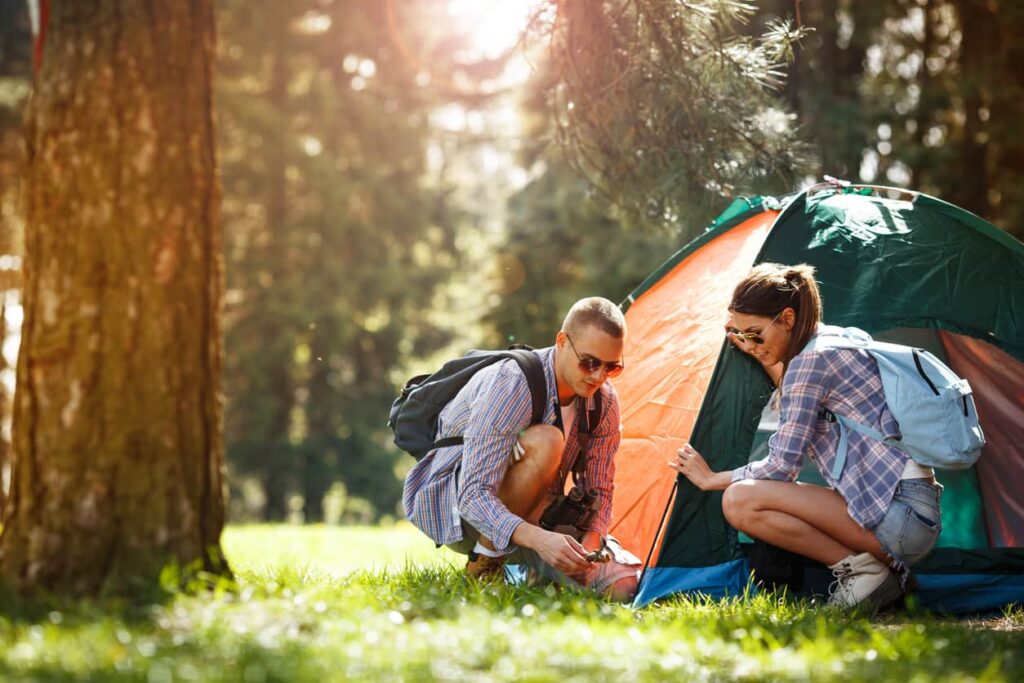 If you have your sights on a total camping experience with other outdoor things to do in Indianapolis, your location needs will be a little different. While you can certainly find various campgrounds around Lake Monroe, there are plenty of other locations where you can go from your campsite to the water with no trouble at all.
Brookville Lake State Recreation Area
Outdoor adventure awaits at Brookville Lake State Recreation Area. Take your water faring vessel out on 5,260 acres of crisp, perfect water, then come back to your campsite later in the evening for some modern camping comfort. Throw a football and play a few games with friends or roast s'mores around a fire, then go out the next day and do it all again. Maybe you'll be skiing one day and tubing the next, or perhaps you'll keep it leisurely and catch a tan with your family.
There are so many outdoor things to do near Indianapolis. No matter what, you're bound to remember your trip for years to come.
Prophetstown State Park
Featuring a quaint, 16-acre lake, the type of boating available in Prophetstown State Park is a bit different. Motorized boats aren't allowed, instead prioritizing a gentler approach to the water, like canoes, kayaks, paddleboards, and small, non-motorized fishing boats. While on land, you have plenty of access to hiking trails, spacious campsites, and educational opportunities related to the park's natural and historical significance. This is definitely one of the more laid-back spots for camping near Indianapolis.
Come to Storage of America for Secure Boat Storage in Indianapolis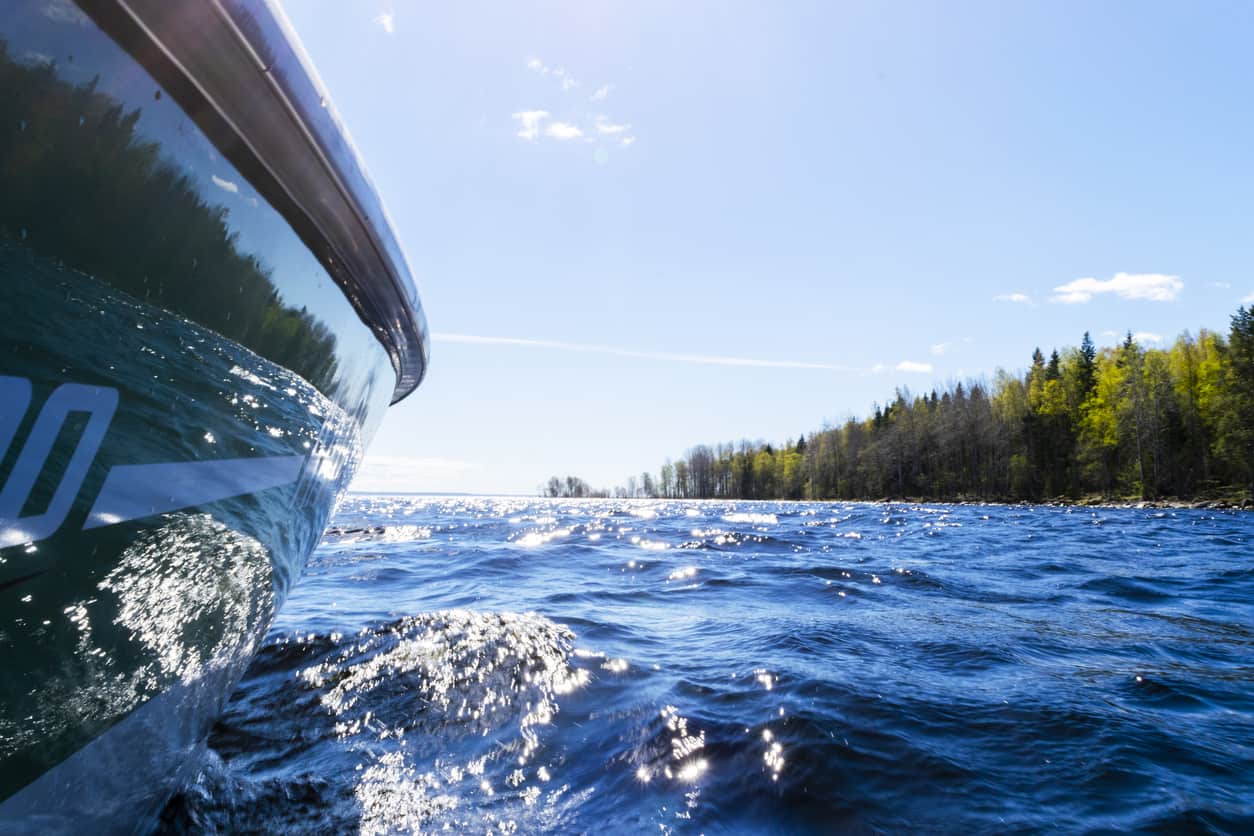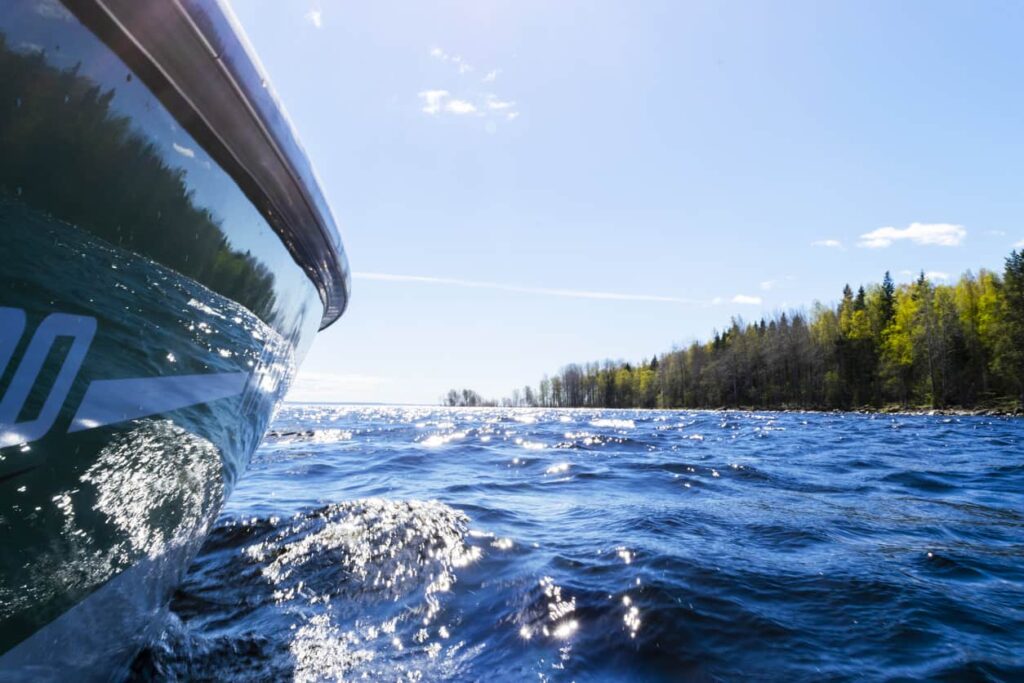 Don't let the summer season slip away without considering the advantages of self storage for your boat. You need to put it somewhere that it will receive the care and security it deserves.
At Storage of America, we offer the ideal self storage selection, so you can get convenient, affordable boat storage near Indianapolis. When you invest in boat storage, you're investing in ease, peace of mind, and friendly customer service that cares about getting things right.
Find a Storage of America facility near you to start a storage rental online. In addition to outdoor boat storage, several of our Indianapolis storage facilities can accommodate in-unit storage for smaller boats and cars, offering a higher level of protection from the elements without sacrificing your convenience. Large drive-up storage units may even have room to spare for your camping gear and other pieces of outdoor equipment alongside your boat, four-wheeler, or Jet Ski.
If you have questions about our rental process or policies, check out our FAQ page or reach out to the team at your preferred Storage of America facility.
More From Storage of America